Collection Features
You'll find quality down to the smallest details
Branded Collar Stays
Removable collar stays ensure your collar is always looking sharp
Branded Nylon Buttons
Pearlescent or tonal buttons give the Giles shirt an elegant finish
Discreet Hang Loop
Minimise creases while you're in the pool by hanging your shirt up
Manufactured in Europe
Using European Manufacturers ensures our shirts are the best quality
Explore all Giles Shirt
A style for every occasion
Giles
Navy Cutaway Collar Tailored Fit Linen Shirt
https://www.orlebarbrown.com/us/men/shirts/giles/navy/269328.html
Choose Size

Size Guide

Orlebar Brown Polo Shirts Size Guide

Centimeters (cm)

|

Inches (")

| Size Name | To Fit Chest Size | To Fit Neck Size | To Fit Sleeve Size |
| --- | --- | --- | --- |
| XS | 35"-37" | 14"-15" | 32"-33" |
| S | 37"-39" | 14"-15" | 33"-34" |
| M | 39"-41" | 15"-16" | 33"-34" |
| L | 41"-43" | 15"-16" | 34"-35" |
| XL | 43"-45" | 16"-17" | 35"-36" |
| XXL | 45"-47" | 17"-18" | 35"-36" |
Find My Delivery options
We offer multiple services including our O.B Concierge Wait & Try Service in Brooklyn and Manhattan, our convenient Click & Collect service, as well as Standard & Express Delivery.


About this product

Size & Fit
Composition & Care
Collection Features
You'll find quality down to the smallest details
Branded Collar Stays
Removable collar stays ensure your collar is always looking sharp
Branded Nylon Buttons
Pearlescent or tonal buttons give the Giles shirt an elegant finish
Discreet Hang Loop
Minimise creases while you're in the pool by hanging your shirt up
Manufactured in Europe
Using European Manufacturers ensures our shirts are the best quality
Explore all Giles Shirt
A style for every occasion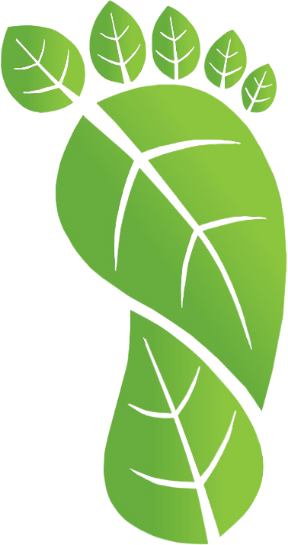 In our journey to becoming A more sustainable company, We're following a 'measure, Reduce, rebalance' model, Which means rebalancing Anything we cannot reduce — Including the carbon used to Create this product.​
Discover more about Our blue carbon Projects with our Partner,seatrees, here.
Do you own this product?
Let us know what you think.