Dive In!
Shop by style, length, colour and pattern to find your perfect pair of swim shorts this season.
Time For A T-Shirt
We're always refilling our T-shirt collection. This season's selection features autumnal hues & versatile merino fabric.
BEACH CAMO
Explore our new season capsule, Beach Camo, featuring the bold camouflage print that makes you stand out on the beach.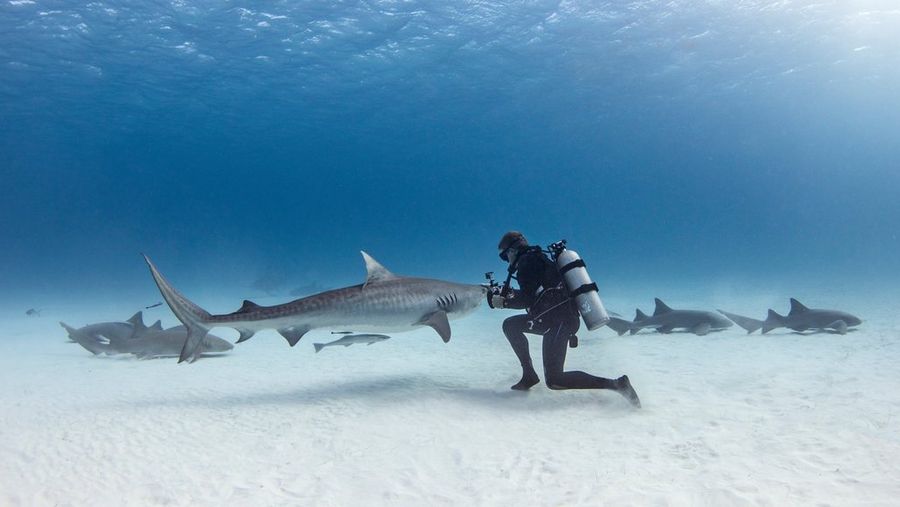 WHY SHARKS ARE THE MOST MISUNDERSTOOD CREATURES IN THE OCEAN
As we launch our new Shark capsule, we take a deep dive into the world of the much-maligned animal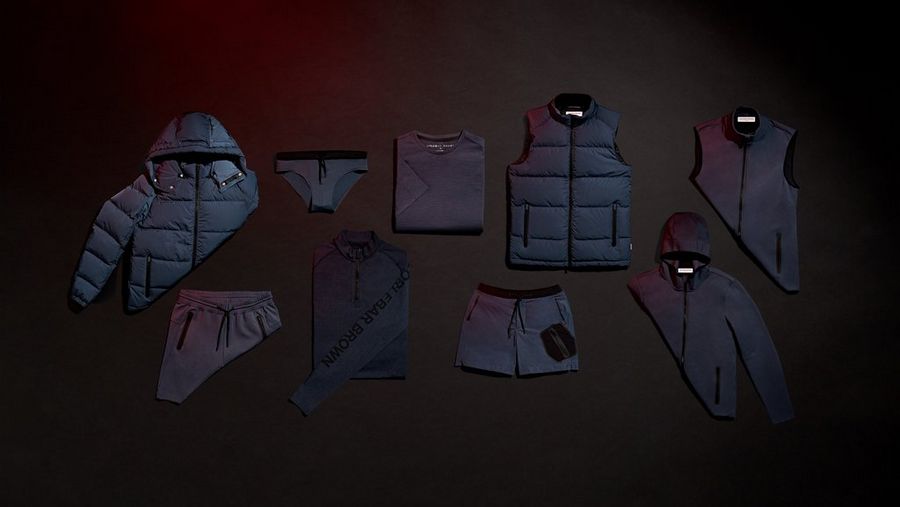 ADAPT WITH SHARK | THE DESIGN BEHIND THE CAPSULE
Embark on an adventure with us as we explore our new Shark capsule in greater detail
We're still shipping world-wide
Our website and courier services remain fully operational, so you can still make purchases as often as you like.
Please don't hesitate to contact our OB Concierge team who will be happy to answer any questions.
Your browser is currently not set to accept cookies. Please turn this functionality on or check if you have another program set to block cookies.