Polo Perfectionist
We've employed vivid garment-dye techniques, waffled textures, and adaptable merino fabric for our new polo collection.
SUPERLATIVE SWEATS
Our sweats are ready to unwind when you are. Relax in OB style with zip-thru sweatshirts, sweat shorts and sweatpants.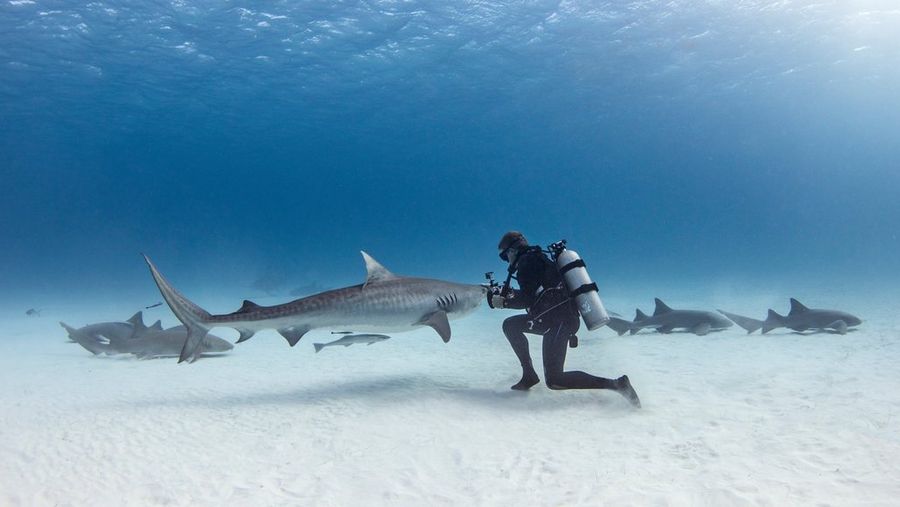 WHY SHARKS ARE THE MOST MISUNDERSTOOD CREATURES IN THE OCEAN
As we launch our new Shark capsule, we take a deep dive into the world of the much-maligned animal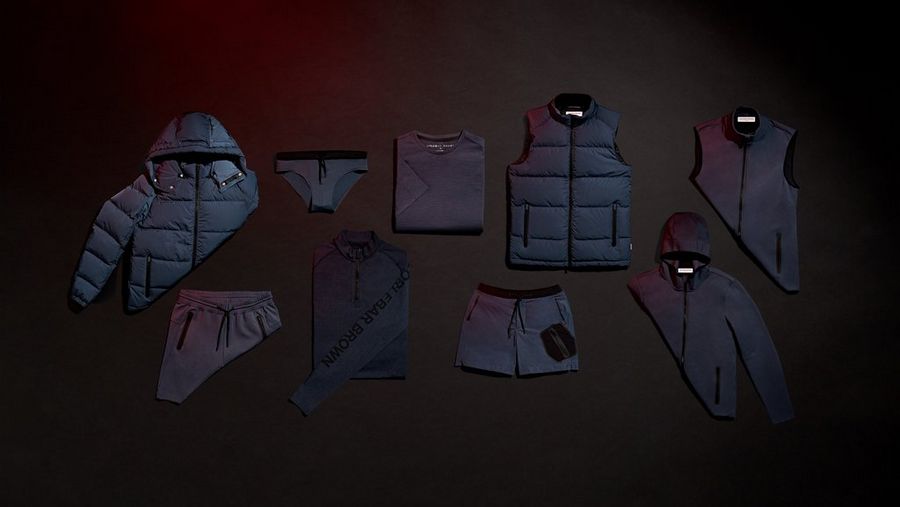 ADAPT WITH SHARK | THE DESIGN BEHIND THE CAPSULE
Embark on an adventure with us as we explore our new Shark capsule in greater detail
We're still shipping world-wide
Our website and courier services remain fully operational, so you can still make purchases as often as you like.
Please don't hesitate to contact our OB Concierge team who will be happy to answer any questions.
Your browser is currently not set to accept cookies. Please turn this functionality on or check if you have another program set to block cookies.