WHY I QUIT MY JOB AS A BANKER AND WENT
TO LIVE ON A TROPICAL ISLAND
OB meets Irshad Mobarak the in-house naturalist at The Datai Langkawi Hotel in Malaysia
Looking out over Datai Bay © The Datai
When Irshad Mobarak first arrived on Langkawi, the Malaysian island where he has worked as a naturalist for the past 32 years, he saw an extraordinary sight. He was riding along the coastal road on his blue moped and a pod of dolphins leapt out of the sea as if to greet him. He counted 18 of them and says, "I took it as a sign that I was in the right place."

Mobarak shares his sense of wonder with visitors to the island, on walks and through conservation projects done with The Datai – an eco-conscious resort half in the jungle and half on the beach – where he works to preserve this environment for the next generation. He teaches visitors about this remarkable place, which is southeast Asia's first UNESCO Global Geopark and home to geckos, rare flying squirrels and 530 different species of butterfly in a landscape of mangrove trees and ten-million-year-old forests. He has made several documentaries with National Geographic and is a tireless advocate of conservation across the world. We spoke to him about life on the island.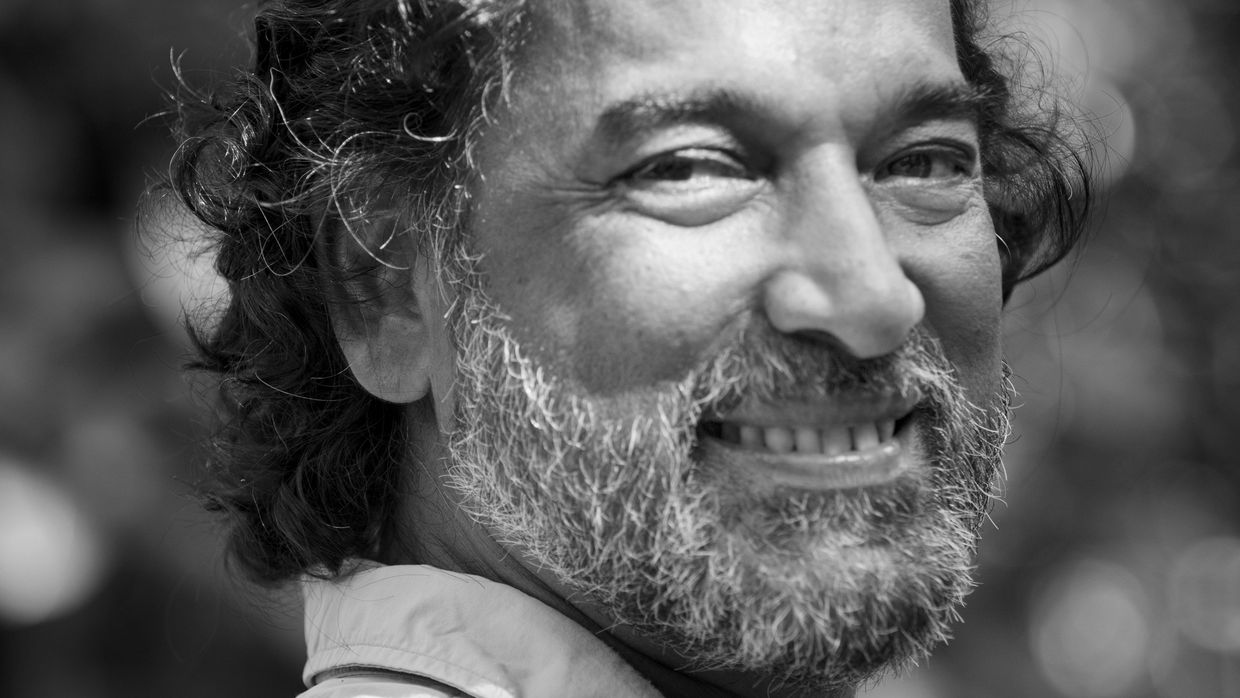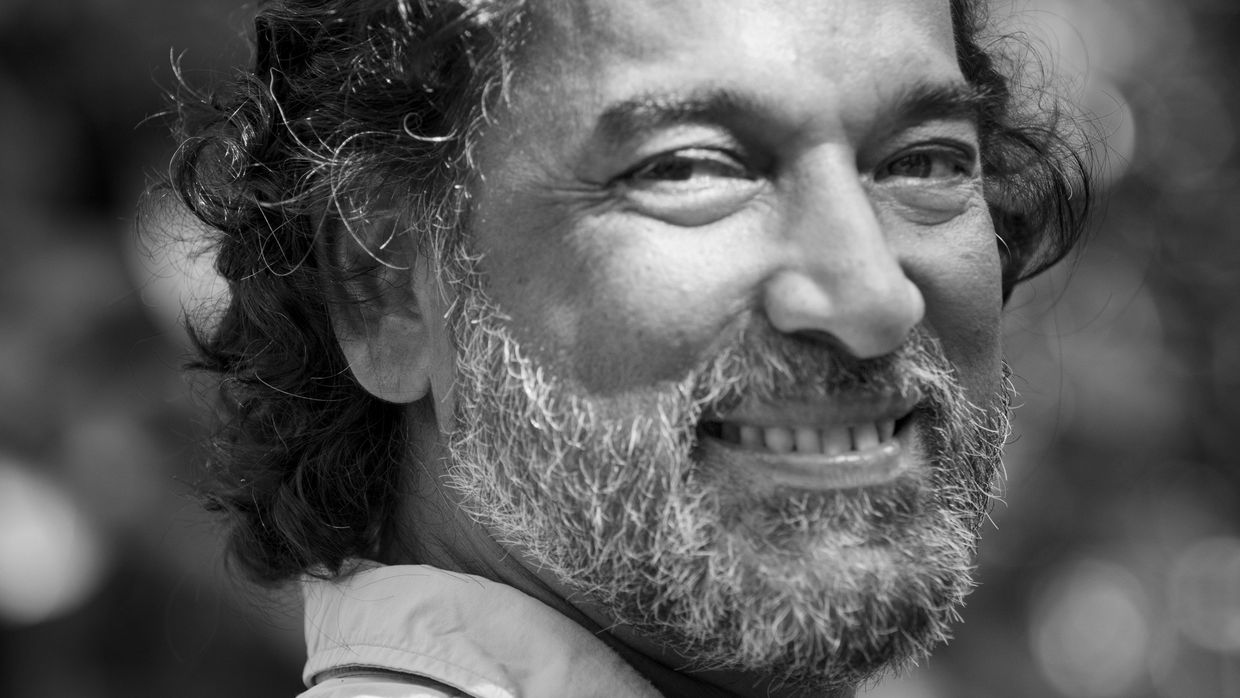 Irshad Mobarak, the in-house naturalist at The Datai Langkawi, since 1993 © The Datai Langkawi
What made you want to become a naturalist?
My father asked me at the age of nine what I wanted to be when I grew up. I happened to be watching a documentary hosted by the late David Bellamy, a botanist, presenter and environmental campaigner. I told my father I wanted to be like Bellamy, a guardian of the forest. I grew up in a small town south of Kuala Lumpur, and my father always took us out into the wild, to see the rainforest. My father was in jungle warfare, he worked in special branch and was a strict action man. I was interested in nature and liked doing sport when I was growing up. But for some crazy reason I ended up going into banking. I worked with Malayan Banking for four-and-a-half years before I found my calling.
Was there some incident in particular that made you really want to change career?
My brother's friend had come to visit and we were bored so we booked a trip to Tioman Island, off the east coast of Malaysia in the South China Sea. I was totally blown away by the underwater world. I'd spend six hours out in the water snorkeling, only coming out to eat and then going back into the water again. On the flight back I was already writing my resignation letter in my head. I quit the bank two or three months later. I was 24-years-old and knew I wanted to do something outdoors.
Was it easy leaving your career in banking?
It was easy because it was the right thing to do. My dad and mum were not happy. But I bit the bullet and immediately felt better. It is the best decision I have ever made. I went back to feeling like that nine-year-old boy telling my father I wanted to be involved in conservation and taking people out into nature. First, I worked teaching sailing and then in 1993 I went to work for The Datai.
How does your daily routine compare now with when you worked in Kuala Lumpur?
Working at the bank was traumatic. There were days when I'd leave the house before the sun had come up and return after sunset. I wouldn't see any natural daylight. The worst part was my commute, which took around an hour and fifteen minutes, stuck in traffic jams. Now every day is different. I am rarely stressed. I only get angry sometimes when people don't understand how precious nature is and throw rubbish around.
Can you tell me a little more about the walks you host?
My favourite is the butterfly walk. We have created a butterfly garden that I show to guests. Our largest butterfly is called Memnon and I see him almost every morning. What I hope is that my walks inspire our guests to tread softly on the planet.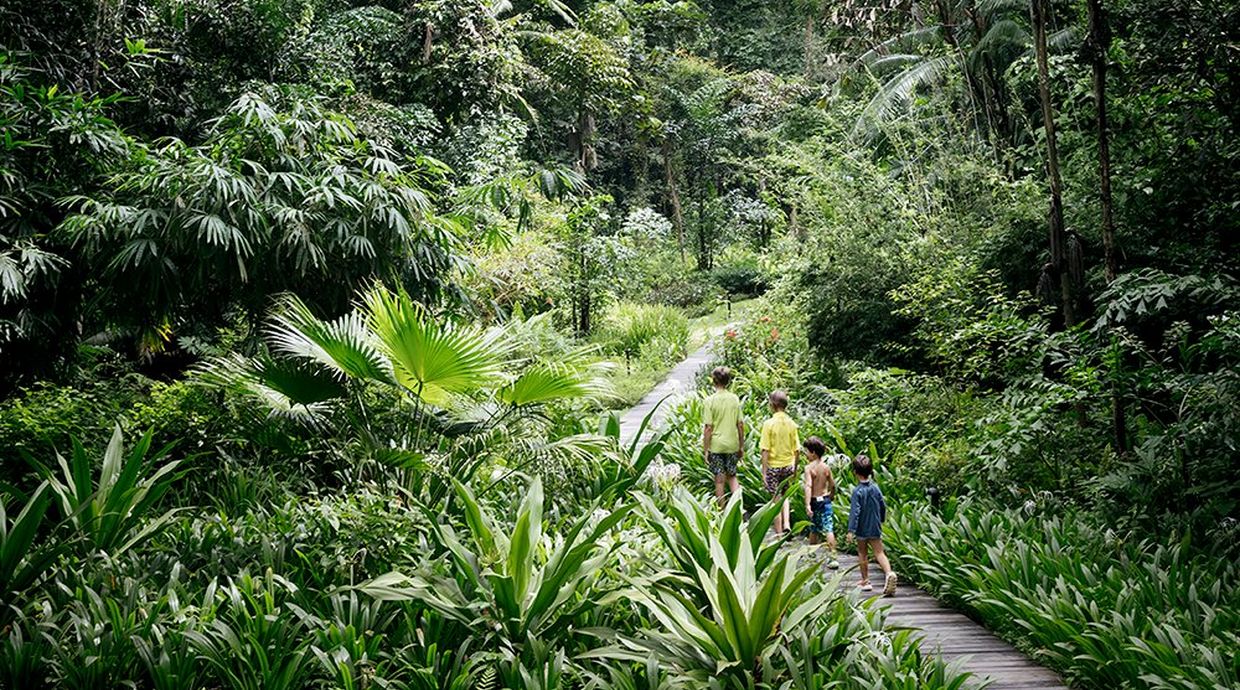 The Butterfly Garden at The Datai Langkawi, which is home to 530 different species of butterfly © The Datai Langkawi
How do you protect nature on the island?
Half the island has been developed, half remains natural, split into six eco zones. We are creating wildlife corridors between the core zones to ensure the health of our gene pool of plants and animals. That means doing a lot of replanting, putting trees back so animals can have their natural environments again. We are also building a coral nursery to protect the reef. We've made artificial structures in the water that people can fish from so they can leave the natural corals alone. We are collecting the coral fragments that are still alive to put in a coral nursery and when the time comes we will transplant it to the natural reef.
What is the role of guests in conserving the wildlife?
Guests participate in all our conservation work. I hope that other hotels will see what we are doing and follow suit. I am an optimist so I am hopeful about the planet. And I have two children, aged eight and nine, so I must keep going.
Do you have a favourite animal?
Birding is my passion and the great hornbill is my favourite bird. They are the biggest birds on the island. On my first birding trip on the island I was following my mentor, Miles Baddeley, who taught me birding. We were out in a forested environment and we heard a loud caw. It started like a bark and became more like hissing. We looked at each other and decided to get out because it sounded big. Half an hour later we saw it was a hornbill who had been making the noise. We felt so silly.
What's it like bringing up children on the island?
They love it, they are always running around and climbing trees. We will take them to a jungle waterfall and they will want to stay all day long, which is great because it means they are not looking at their phones. If the children wanted to work in a bank, I would let them. I live with this Sufi saying by the poet Rumi:let what you love be the work you do.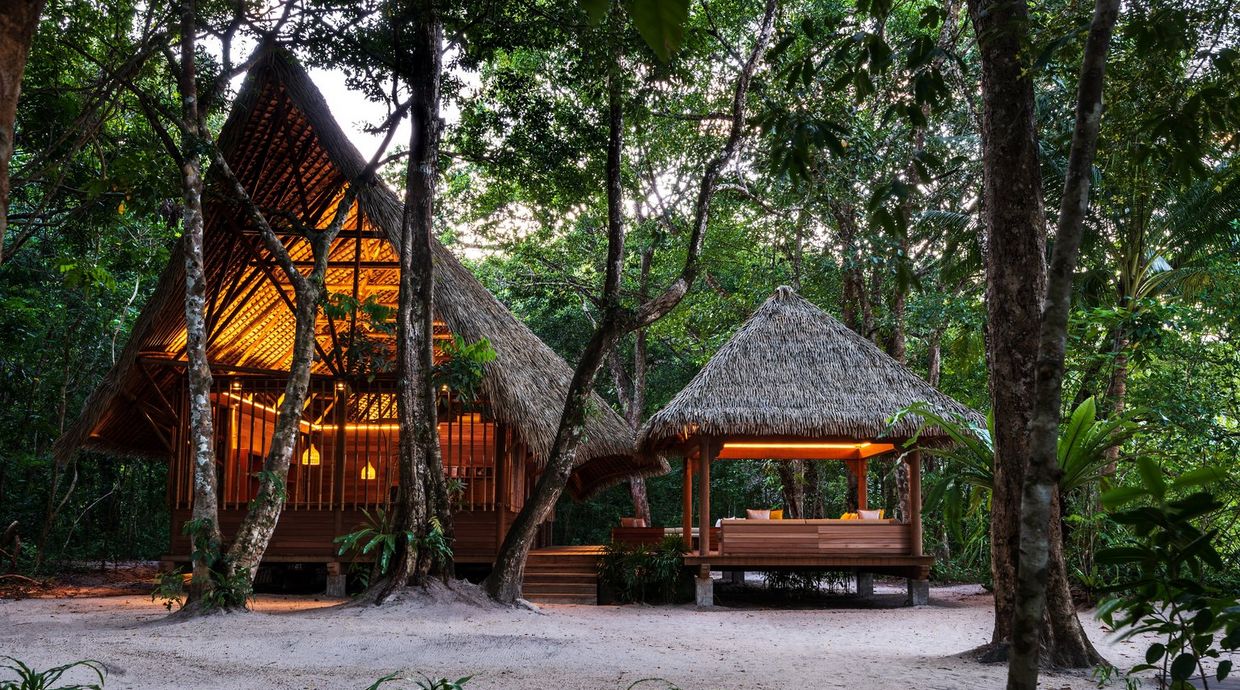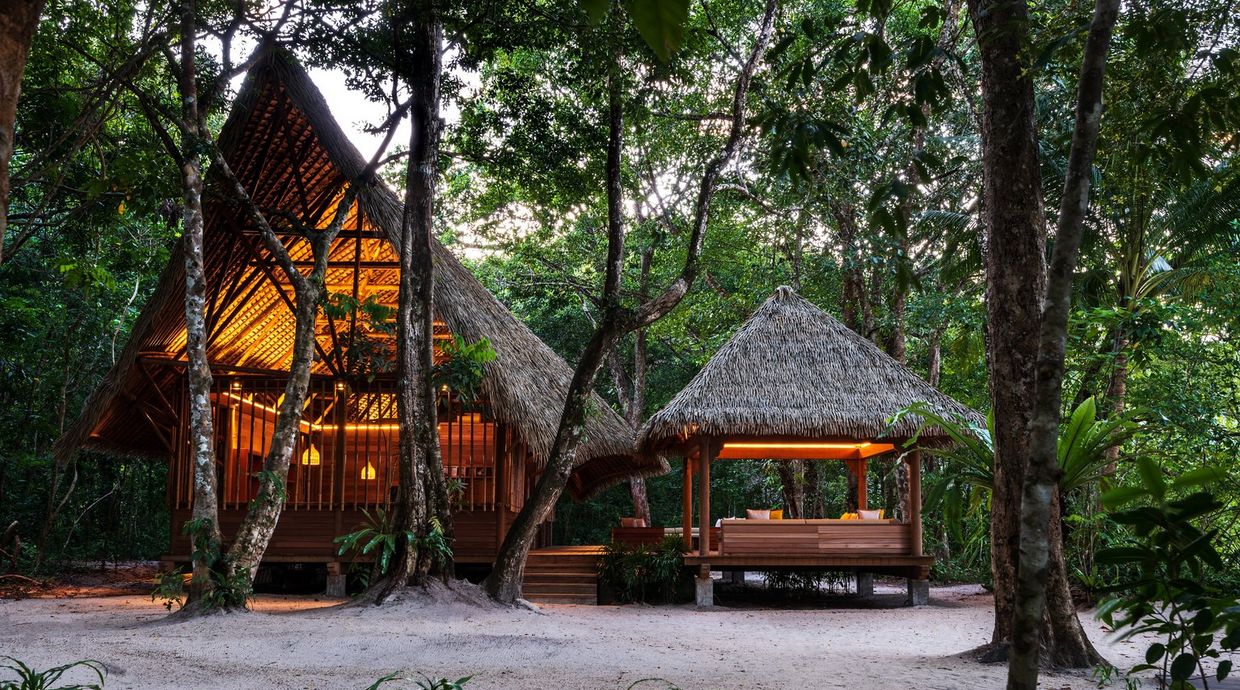 The Butterfly Garden at The Datai Langkawi, which is home to 530 different species of butterfly © The Datai Langkawi
Do you miss the city?
I go back once every four months to visit the libraries and see movies on a big screen. That is enough.
Do you have any regrets?
Everything you did before plays an important part in what you do today. I am doing what I can so that the next generation can pick it up and continue to protect the planet.
Reviews
We would love to hear from you.