HOW A ROBOT CALLED DA VINCI
IS CHANGING THE FIGHT AGAINST CANCER
As part of our support for Father and Son Day and The Royal Marsden, we spoke to consultant surgeon Mr Declan Cahill about everything men need to know
Prostate cancer is the most commonly diagnosed of all cancers in the UK. Every day 129 men receive the news that they have it. One in eight will experience it at some point in their lives. One of the men at the forefront of this fight is Declan Cahill, Consultant Urological Surgeon at The Royal Marsden, a specialist cancer hospital founded in 1851 in Kensington and Chelsea.

In light of the work Cahill and his colleagues do at The Royal Marsden, each year Orlebar Brown supports the Father and Son Day charity campaign to increase awareness of male cancers and raise money for The Royal Marsden Cancer Charity. This year the money raised was used to fund counselling and psychotherapy for staff dealing with the impact of coronavirus as they provide the finest possible care for cancer patients.

We spoke to Cahill about the importance of early screening, robotic surgery and the great advances in cancer treatment.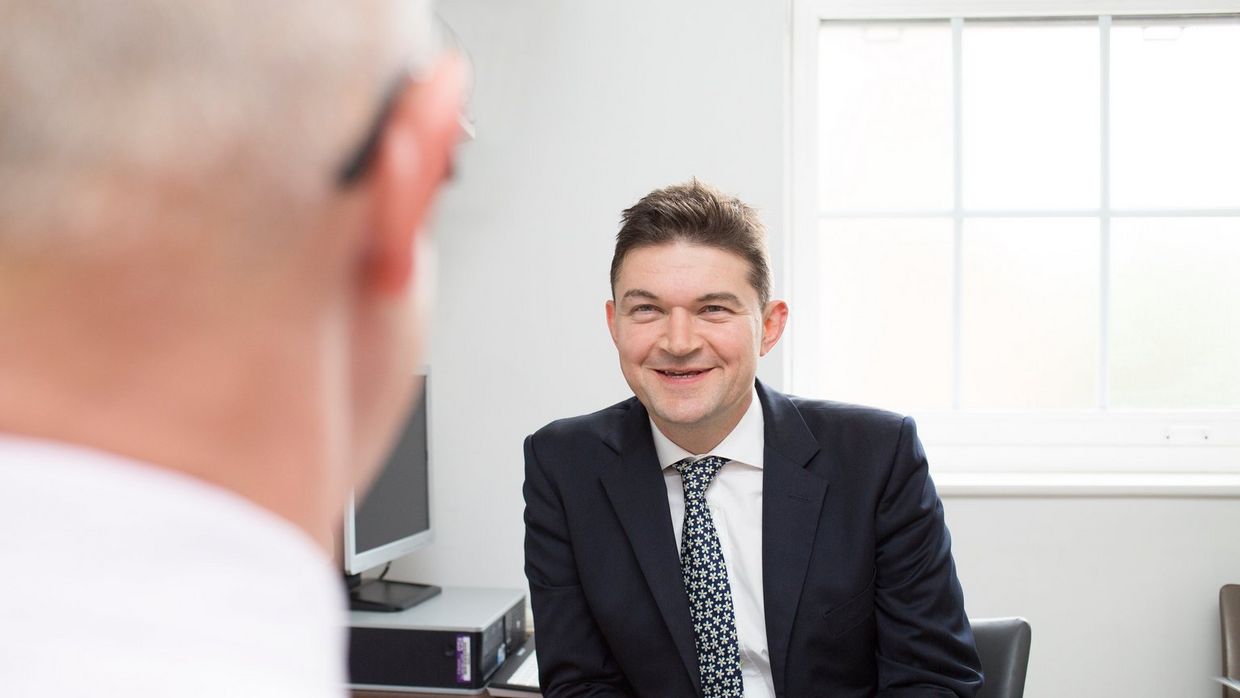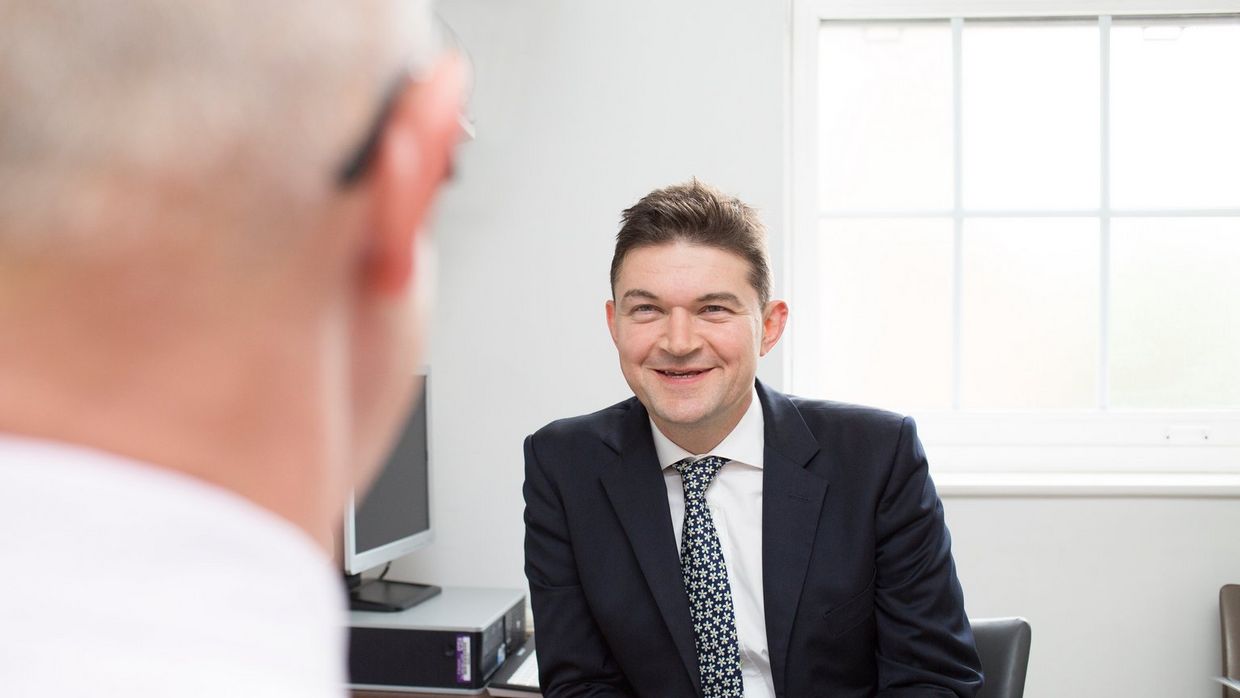 Mr Declan Cahill is at the forefront of robotic surgery.
Since 2015, you've been a consultant urological surgeon at The Royal Marsden – what does your work involve?
Urology itself covers the urinary and sexual organs. Cancer is a big part of the work I do. You can get cancers of the kidney, bladder, testes. A lot of our work is to do with male ageing. As people age the prostate enlarges and becomes a bit tighter, so men can have peeing issues. It's a common issue and so a very busy part of our practice is sorting that out.
You specialise in minimally invasive prostate surgery – and the use of the Da Vinci machine, can you tell us about that?
I was initially trained in pure keyhole surgery – laparoscopic surgery – and then robotics came along. We use something called the Da Vinci machine. It's actually an instrument that we control using a console and mirrors what we would traditionally be doing with our hands. The key advantage is that it's got amazing vision. It's especially important for things like pelvic surgery, where it's difficult to light things up to see what you're doing. Da Vinci shines a very bright light into the pelvis and has two cameras, which create 3D vision for the surgeon which is magnified 15 to 20 times. So, you have the operative area in 3D, double HD, magnified, and very brightly lit. That's a massive advantage.
How exactly does the Da Vinci machine work?
You sit in a console looking at two eyepieces, which gives you a 3D image. You've got finger and foot controls that control the robot. It's very intuitive. It all means that it is less invasive, which is appealing to patients because it means they don't have a big wound and they can get up and about relatively quickly after surgery. It also means we can do more operations The Da Vinci machine is dextrous. It actually has wrists – unlike the equipment used in normal keyhole surgery – so you've got much more freedom of movement when operating.
What are the essential things men need to know about prostate cancer?
The thing to know is that curable prostate cancers have no symptoms. If you want to find curable prostate cancer, and we obviously do, then you have to go looking for it – through screening. The main reason men go to the doctors is that they have trouble with their waterworks – poor flow, difficulty peeing, peeing lots in the night – these are all really signs of natural age-related enlargement of the prostate, not cancer. But it is still a good thing they go to the doctor, as it means that the doctor might then, during an exam, incidentally, pick up a nodule on the prostate. Or, indeed, see from the patient's family history that they should do a test.
If the doctor does find something awry, what is the next step?
We used to check with an uncomfortable, invasive, potentially dangerous prostate biopsy. Nowadays we confirm the test result with a simple MRI – this then shows us which men would benefit from a biopsy which we now do more safely and accurately.
What groups of people should be getting screened for prostate cancer?
There are a number of groups with higher risk. For instance, black men have got a genetic predisposition to prostate cancers. They are much more likely to get it at a younger age, too. Men with a family history of prostate cancer should get checked out earlier – don't wait till you're 65 to have a test, have it at 50 instead.
How does The Royal Marsden differ from other hospitals you've worked at?
Well, the patients absolutely love it. Part of the reason is the level of care – it is extraordinary. A great emphasis is put on the ratios between the number of nurses and patients. I've worked with a lot of really good hospitals, but I've never had as much feedback from patients telling me how well looked after they feel. It's not just about me as a surgeon, it's about the nursing, it's about the values of the institution.
Reviews
We would love to hear from you.