What it's like staying in a
5-star hotel right now
From Hotel du Cap-Eden-Roc to Silversands Grenada – we talk to hoteliers about the new normal


A guest gliding down Boulevard J. F. Kennedy in Antibes will find nothing to disturb their equilibrium. The trees still sway to the lazy Riviera wind; the sea still looks like something Odysseus might have admired; and there at the end of the road, glistening like a mirage, is the Hotel du Cap-Eden-Roc.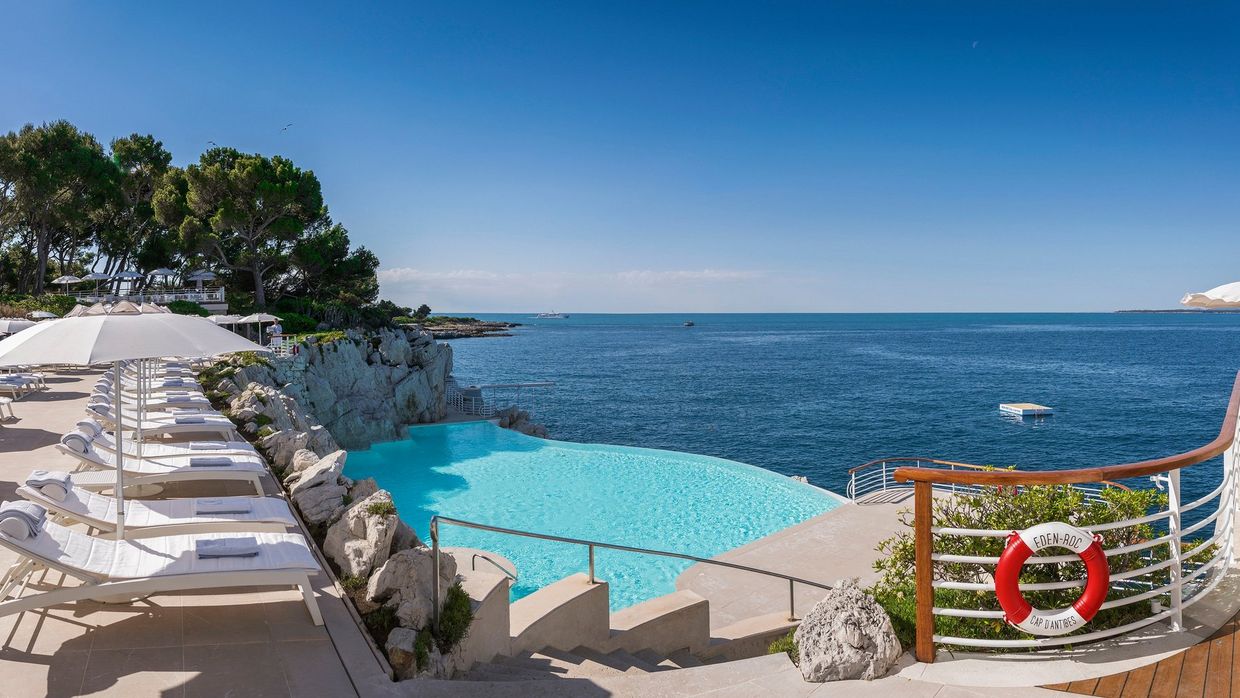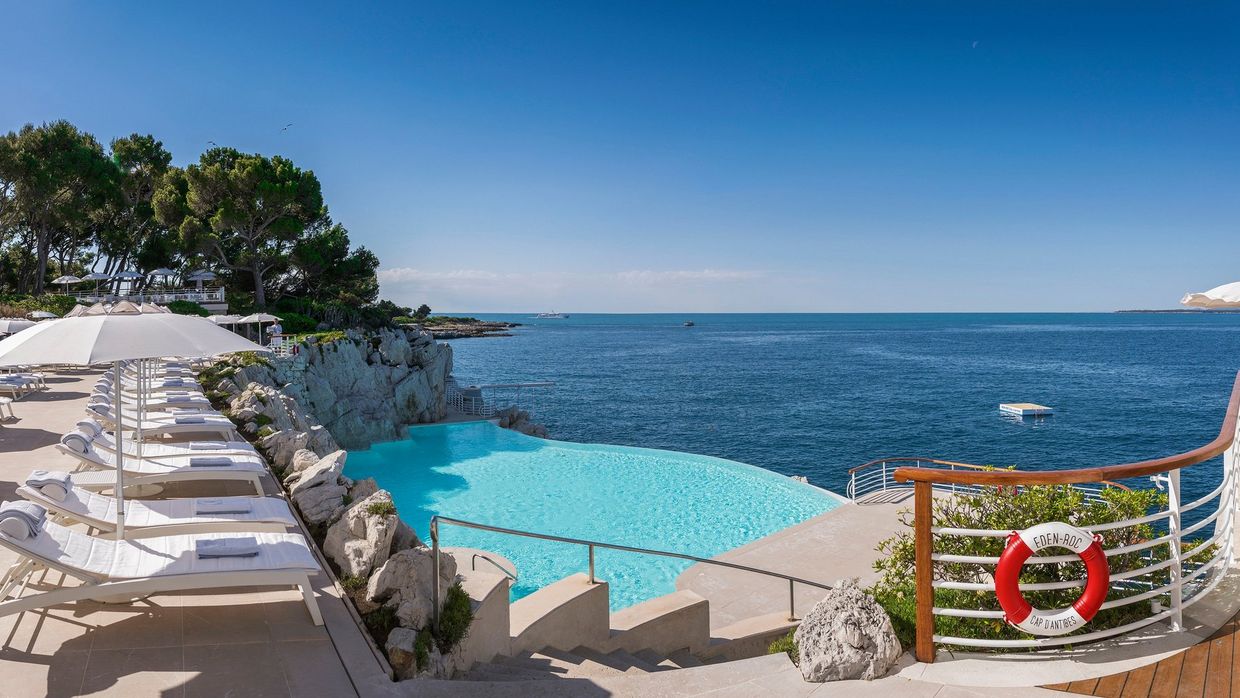 Hotel du Cap-Eden Roc
Last week, la grand fromage of French hotels opened to paying guests for the first time in eight months, two months later than scheduled due to the depredations of Covid-19. Those two extra months were undoubtedly trying for the Oetker Collection property, which usually plays host to the Cannes Film Festival and operates throughout the season at near full capacity. But still, the butterfly is out of the chrysalis now – and although it still glides along, as beautiful as ever, things have changed. The hotel – which graces our OB Classic photographic short 'Roc Pool' by Slim Aarons– has implemented one of the most comprehensive packages of anti-Covid measures anywhere in the world.
The line the Hotel du Cap-Eden-Roc has to tread is a difficult one. How do you make things safe without draining every drop of fun from a place? How do you make people feel secure, but not so much that they are reckless? How can you possibly eat your egg white omelette confidently in a room packed with people? These are questions every hotelier asked during lockdown and which they have answered ingeniously at re-opening.

We spoke to staff at some of the world's smartest hotels to bring you a guide to navigating the new normal with confidence.

Arriving at the Hotel du Cap, one innovation is immediately obvious. "Returning guests will be greeted by familiar faces – but wearing masks," says Sophie Volant, Resident Manager, "which is unusual". Perhaps initially. But this is very quickly going to become the norm. As will the Plexiglas at the reception desk. At the Hotel du Cap, they have now introduced a system where you can even skip that minor inconvenience. Guests can now check-in and -out online, which is a time-saver all hotels should imitate.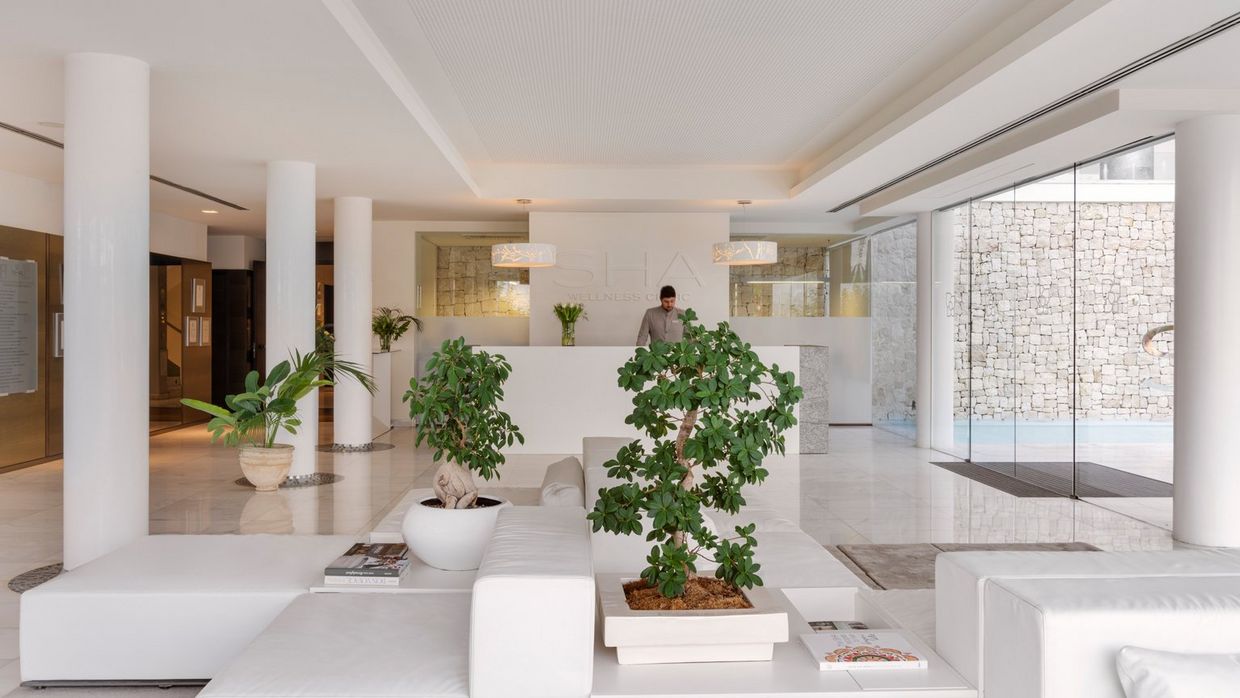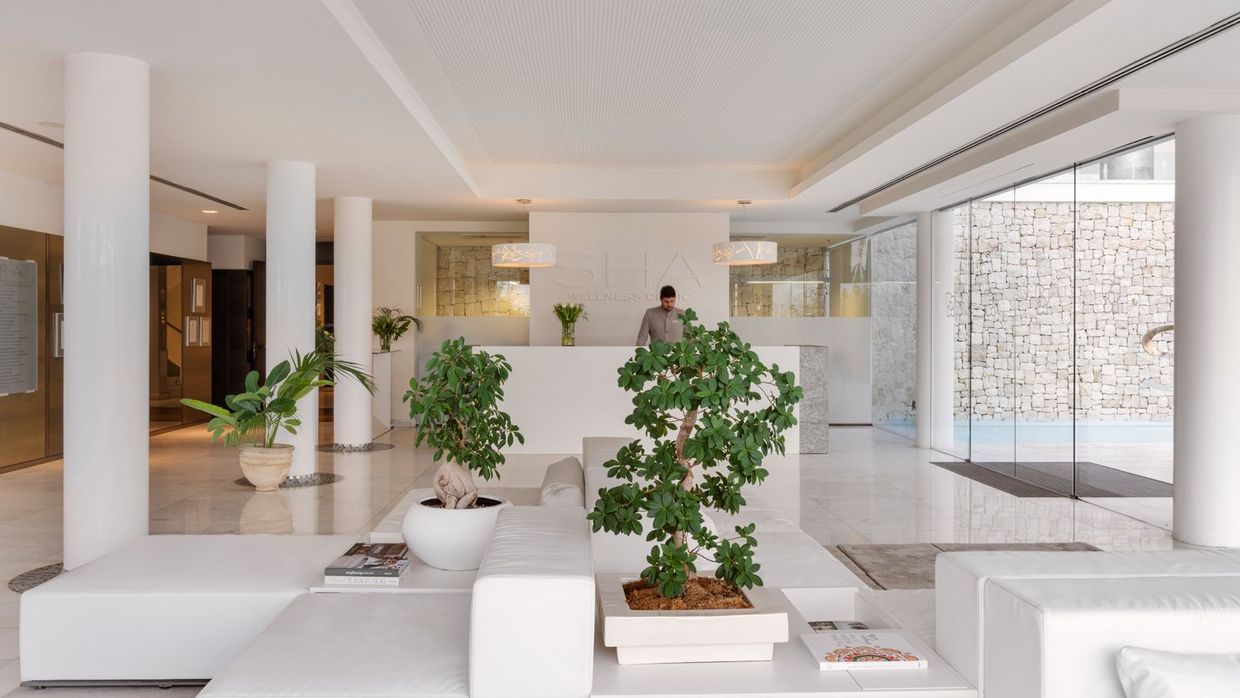 SHA Wellness Clinic Resort, Spain
At SHA Wellness ClinicResorts in Spain, the process of checking-in starts even before you take off. Guests must take a Covid-19 test 24-hours before they fly and then an antibody test when they arrive. However, the standard arrangement for the hotels we spoke to, was a non-invasive temperature check on entering the lobby – some, even prior to that, at the airport terminal. It does, as ever, pay to check the hotel policy in advance.
There is undoubtedly one victim when it comes to hotel food and drink:the breakfast buffet. For the time being, they are out. But don't despair if you breakfast like a prince:at Silversands in Grenada, they have waived all room service charges on the a la carte menu. If you do decide to eat at one of the restaurants there, expect to be temperature tested at the door, which is a minor price to pay to eat your eggs Benedict with confidence.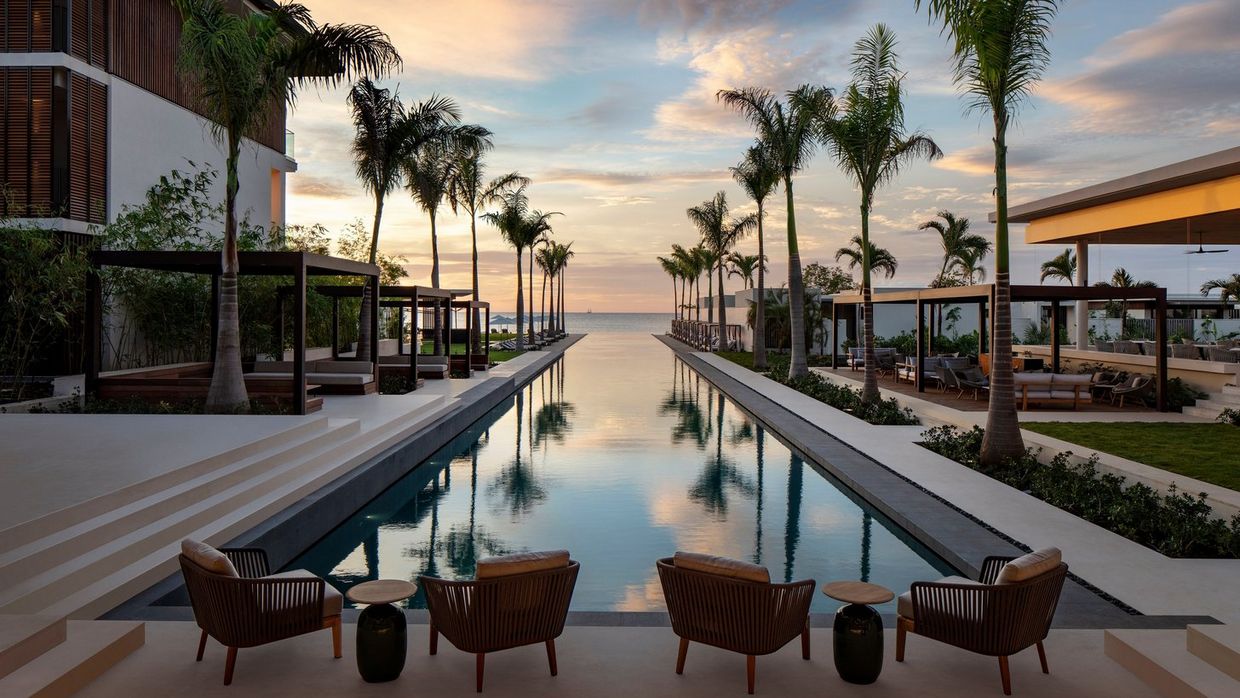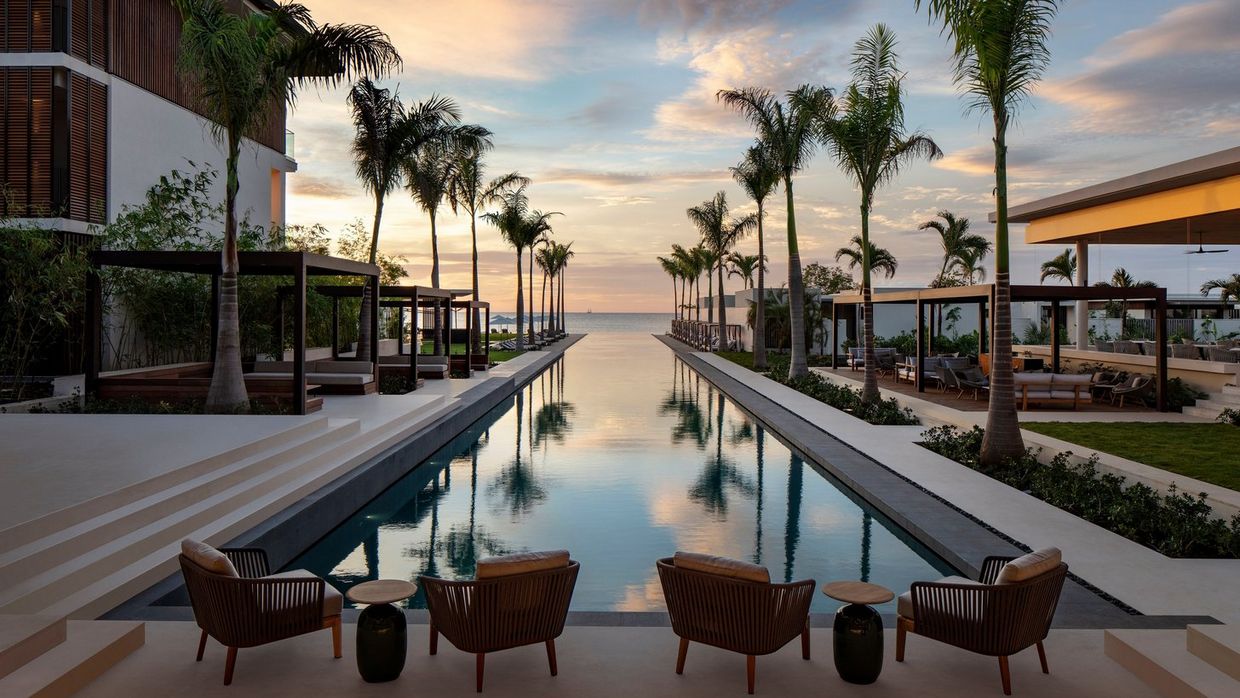 Silversands, Grenada

Silversands is particularly innovative on this score, in part because its General Manager, Narelle McDougal, had experience of the SARS pandemic in 2003, in Singapore. She has instituted a no-menu policy at all the resort's restaurants. "Menus are available on guests' personal devices via a QR code," she explains. A neat solution.

Cleanliness is obviously one of the most important concerns for travellers at the moment and this is the area in which 5-star hotels have stretched to real innovation."Each SHA suite will be disinfected after check-out with the same procedures used to disinfect an operating room," explains co-founder Alejandro Bataller. At SHA they use ozone and UVB rays to do the cleaning. But most hotels will institute on-the-hour surface cleaning using virocide, though you will likely not even notice the increased activity, the hoteliers were quick to point out.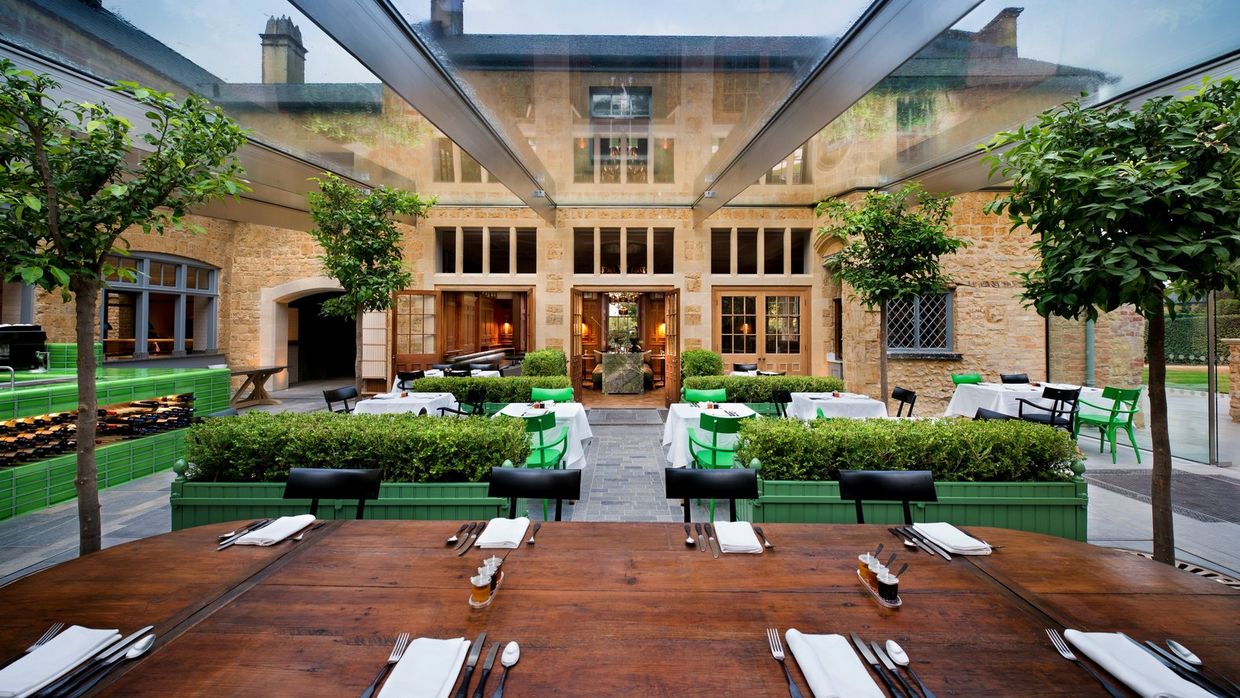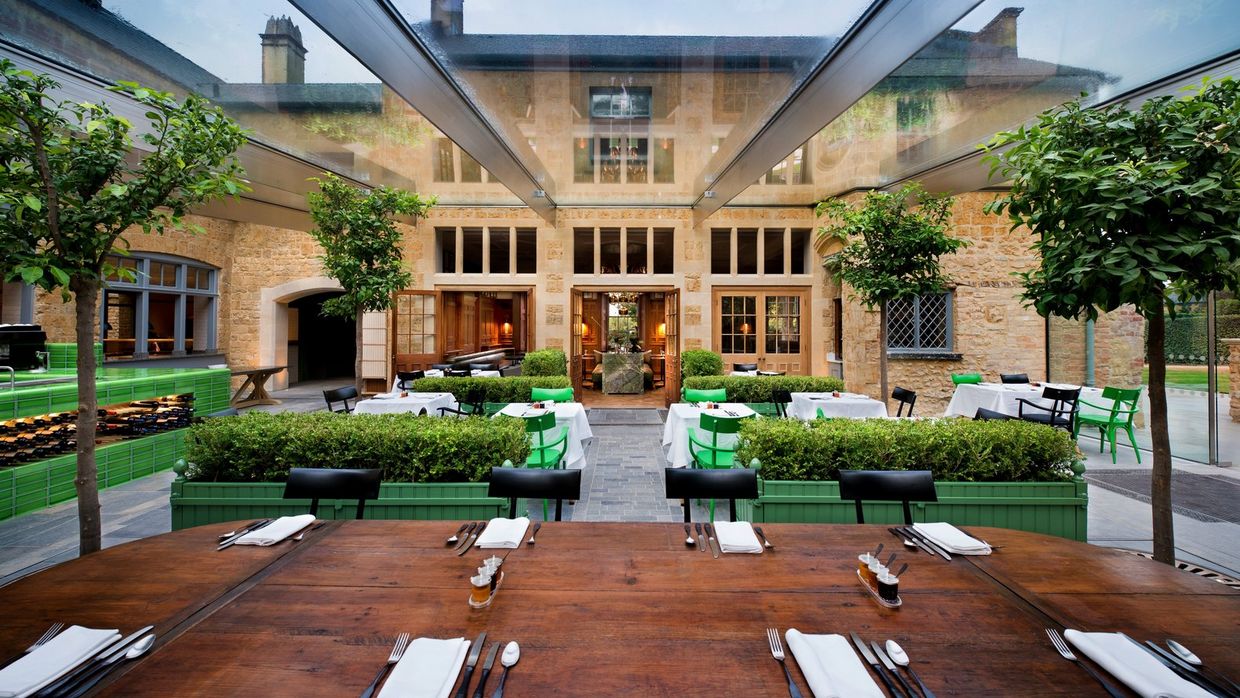 The Newt Hotel, U.K.

"We still want our guests to experience the same warm welcome and relaxed atmosphere that the hotel is known for," explains Ed Workman of The Newt in Somerset, "so we have been thoughtful in the way we comply with the government guidelines". In a typically chic Newt-ish fashion, they are providing all guests with personal Purdy and Figg hand-sanitisers.

"A luxury traveler is not going to leave his comfortable home to travel to an establishment with closed or limited facilities," says Alejandro Bataller, and he has a point. One heeded by his fellow hoteliers. Counter-intuitively, the range of activities on offer has, generally speaking, increased – often, though, moving outside into the fresh air. So gyms might be closed, but personal training still takes place in the garden; beach resorts might have 2-metre spaced sunbeds but you'll find more diving equipment on offer; you can't have a Balinese body massage inside at the Hotel du Cap but you can have it in a gazebo on the rolling green lawn.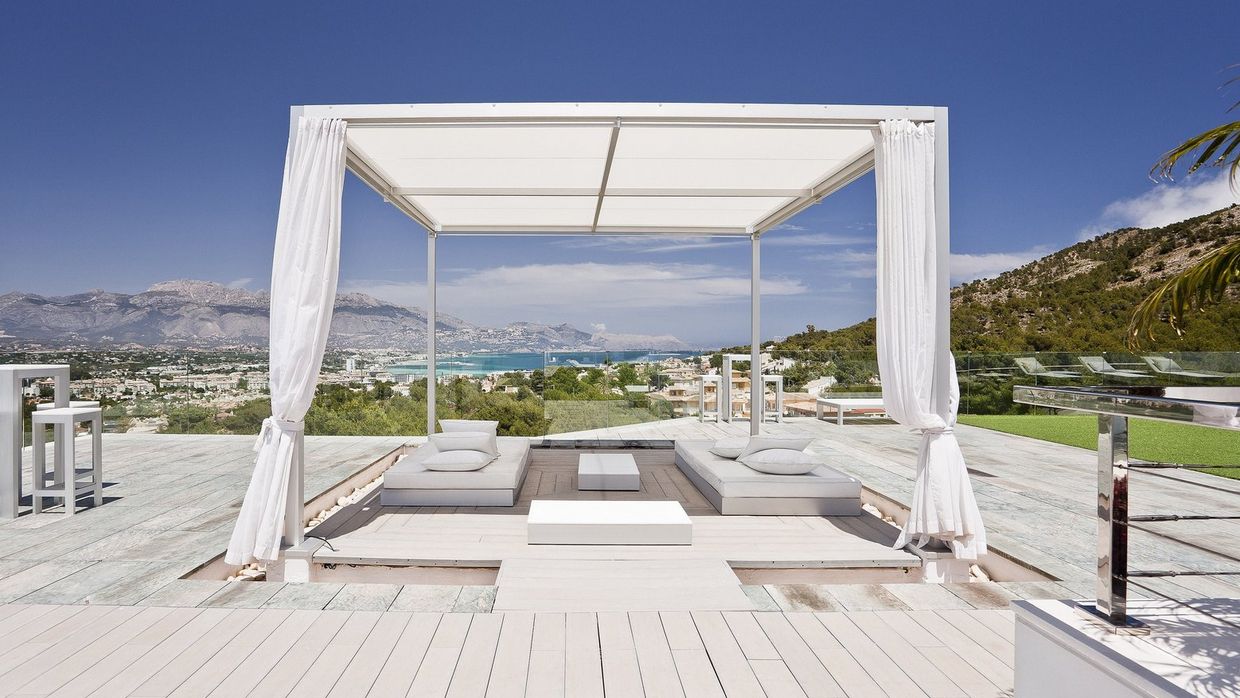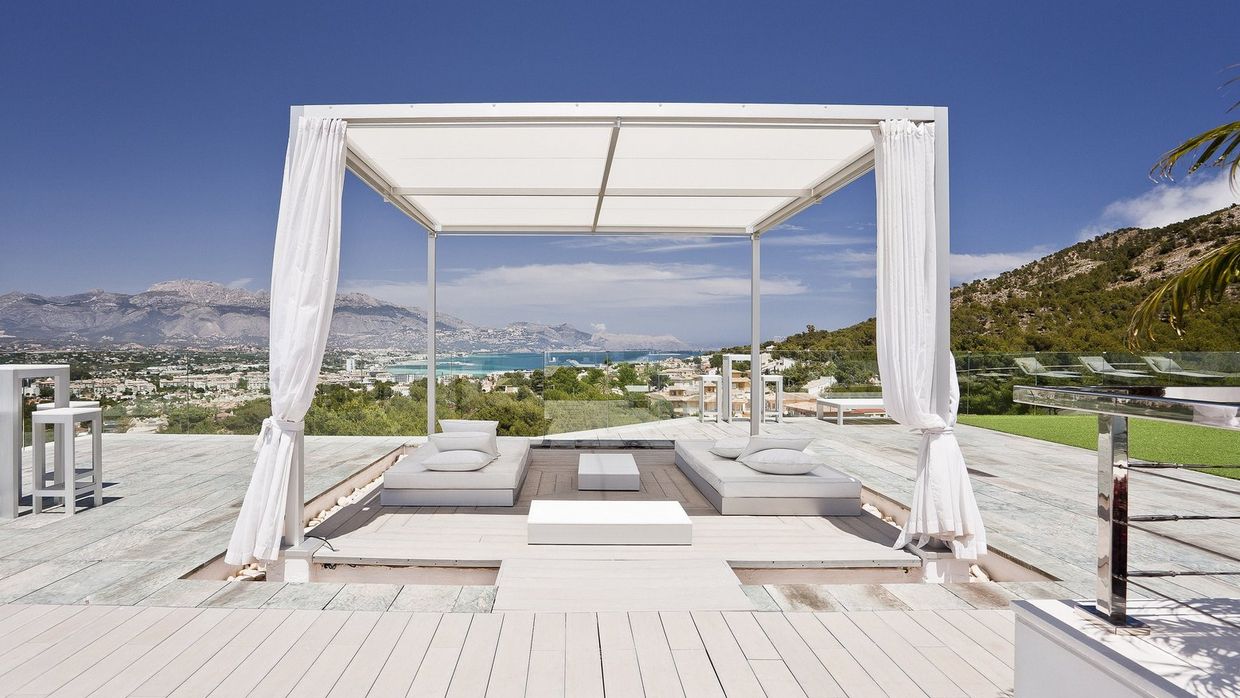 SHA Wellness Clinic Resort, Spain

Most hoteliers recognize that the key to making these changes work is guest confidence. So they have become increasingly flexible. The Eden Roc hotel in St Barths, for instance, is not yet open to visitors. Instead they are offering 140 villa rentals on the island. Each has the same 5-star hotel service but contained within your own private space.

Holidaying this year certainly might be different – but different doesn't necessarily mean worse. Certainly, if the Hotel du Cap is anything to go by. The sun still shines, the champagne still pops, and it's still near impossible to get a room.