ADAPT WITH SHARK | THE DESIGN BEHIND THE CAPSULE
Embark on an adventure with us as we explore our new Shark capsule in greater detail


There's a new capsule in town, and it might bite. This 12-piece assortment was inspired by the incredible strength and stealth of sharks, which also happen to be the most misunderstood creatures in the ocean. We endeavoured to create a capsule that not only rivals the shark species in class—our new shark-grey colourway with black detailing certainly looks the part—but also in technical precision. Let's take a deep dive into Shark's key features.
ADAPTABLE LAYERS
Sharks continually adapt to their environment which is why they're so resilient. Take the bull shark, for instance:though most sharks can only survive in saltwater, bull sharks have developed special glands to keep salt in their bodies even after venturing into freshwater. Now that's one clever fish!

Similarly, our men's clothing capsule adapts to any given environment through intelligent fabric choices. Every piece in the assortment can be layered together, but how you decide to layer them is entirely up to you.
SOFTSHELL FABRIC

One such intelligent fabric is Softshell. This elasticated woven material is warm, breathable and adaptable, and provides light protection in wet and windy conditions. The Vinton hooded sweatshirt, Whitman gilet, and Blundell sweat shorts are all constructed from Softshell. And all three styles also act as excellent mid-layers.
THERMO°COOL® TECHNOLOGY
We've reworked our Sebastian polo shirt and Sammy T-shirt using an advanced Merino knit that utilises Thermo°Cool® technology. Merino wool is already moisture-wicking; however, with the addition of this unique fibre hybrid, exposure impact is reduced, therefore regulating body temperature through all kinds of weather. Both styles also feature hems and cuffs that are laser-cut and bonded; this is to improve durability whilst adding to the capsule's streamlined and modern look.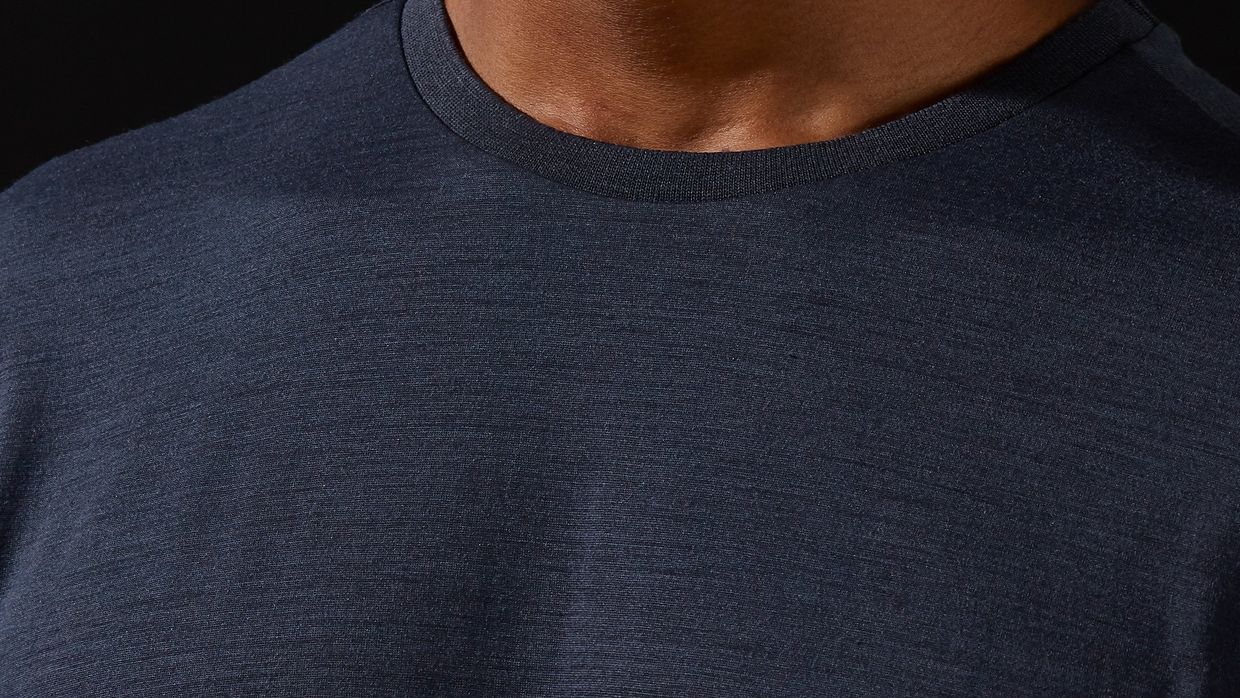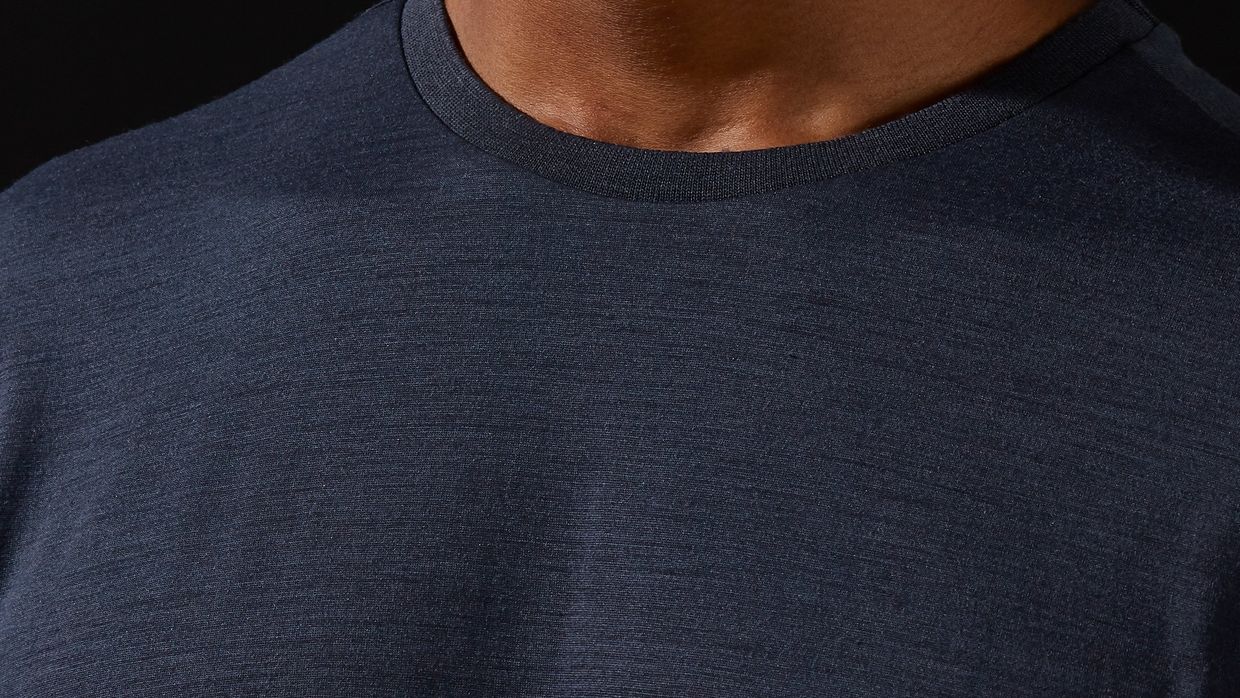 INSULATED OUTERWEAR
Give us sunshine and blue skies any day. But on the days when it's more bitter winds and grey clouds, zip-up in our Ritter jacket or Sommers gilet with 550 fill power down.

But what's the deal with fill power? Fill power is determined by measuring how many cubic inches an ounce of down produces at its maximum loft. And loft, in case you were unsure, refers to the down clusters when fully expanded. 550, therefore, covers 550 cubic inches, which, in short, means optimal insulation for you in the cold outdoors. For peace of mind, the duck down we use is RDS Certified, guaranteeing that no harm comes to the animal during the process.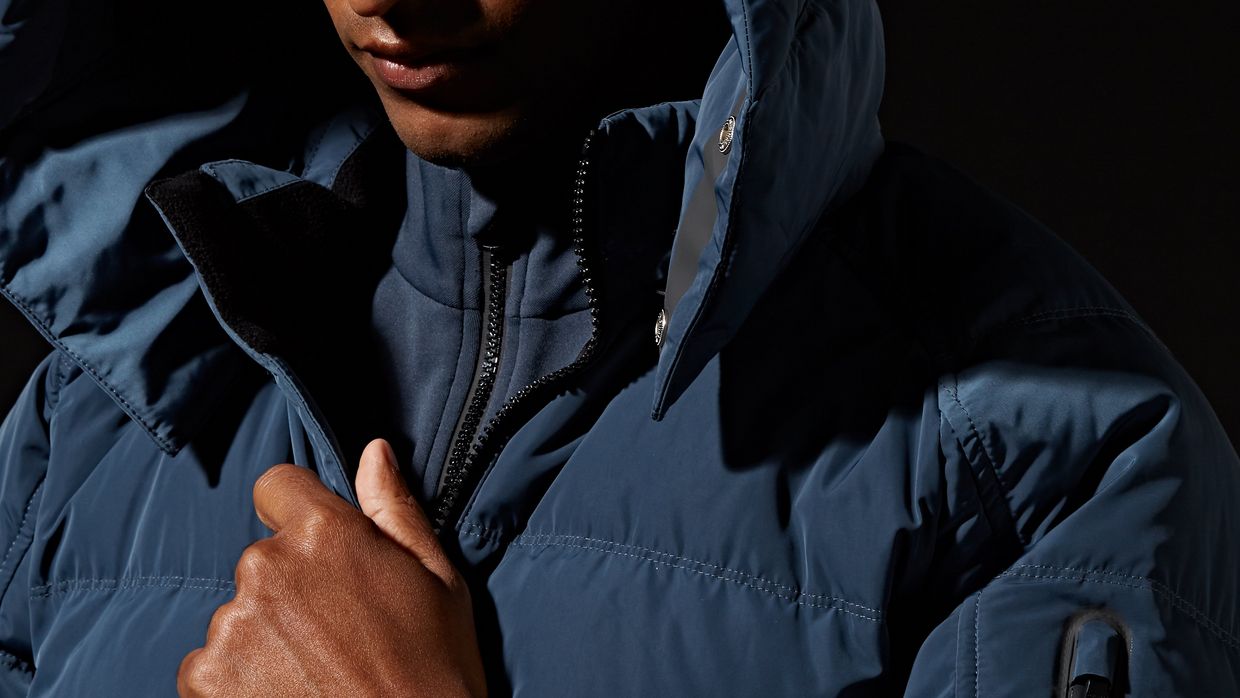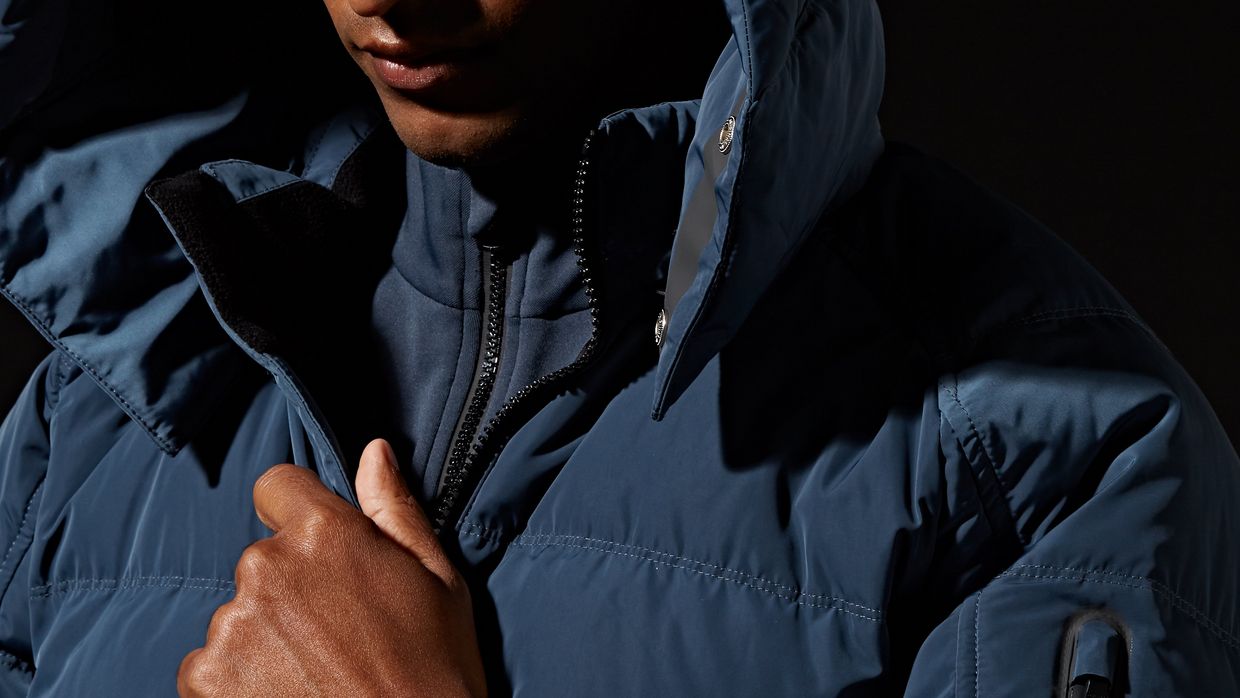 STREAMLINED & DURABLE SWIM
Our swimwear always comes with a 5 Year Guarantee, but we're highlighting it again because we truly believe in creating clothing that lasts.

For this capsule, we've given our Bulldog swim shorts a few technical touches, including no-thread, fully bonded seams (as seen on our new Bonded style), and a sleek patch pocket with durable PU seam tape (as seen on the Bulldog Technical)

Complement your swim shorts with the Bray Technical rash guard—it's like a second skin in the water due to the UV-resistant fabric, which is the same as wearing 50 UPF sunscreen. The laser-cut and bonded hem and cuffs streamline the design, so you can glide through the ocean with the finesse of a shark (well, not far off).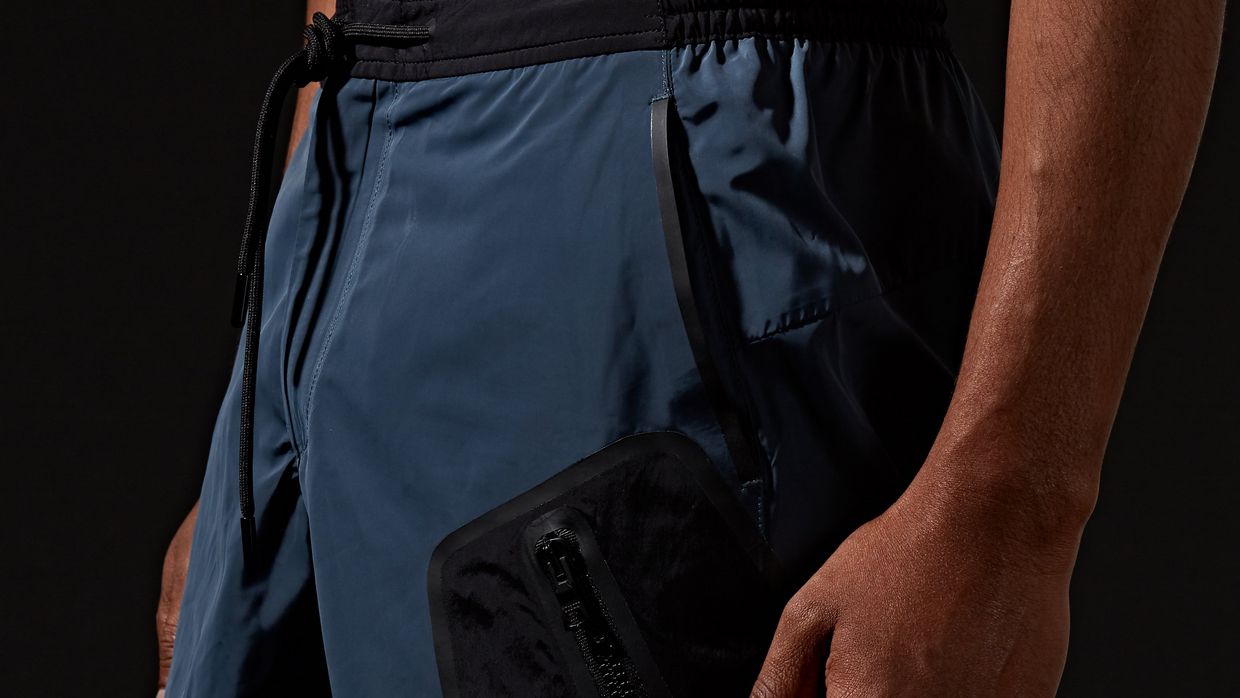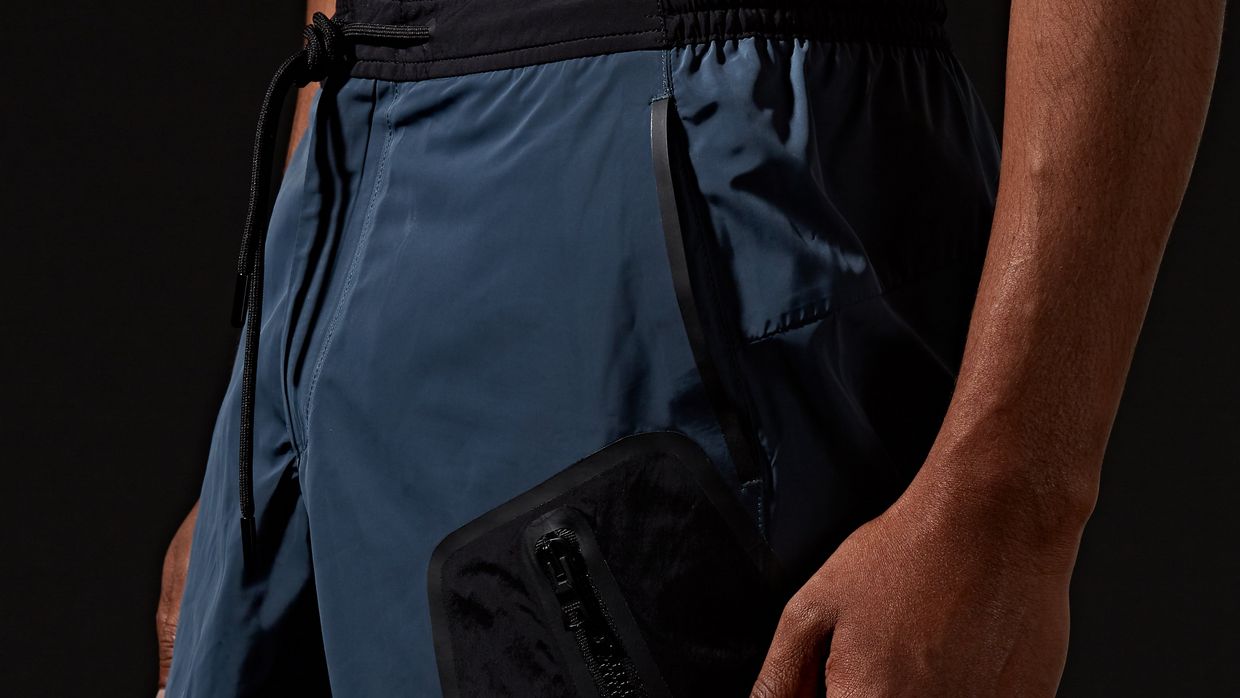 Shark capsule products
Reviews
We would love to hear from you.