Give your wardrobe back its bite with Shark, our latest capsule. This sleek 12-piece assortment showcases swimwear, outerwear and technical layers designed with streamlined precision.
It's all in the details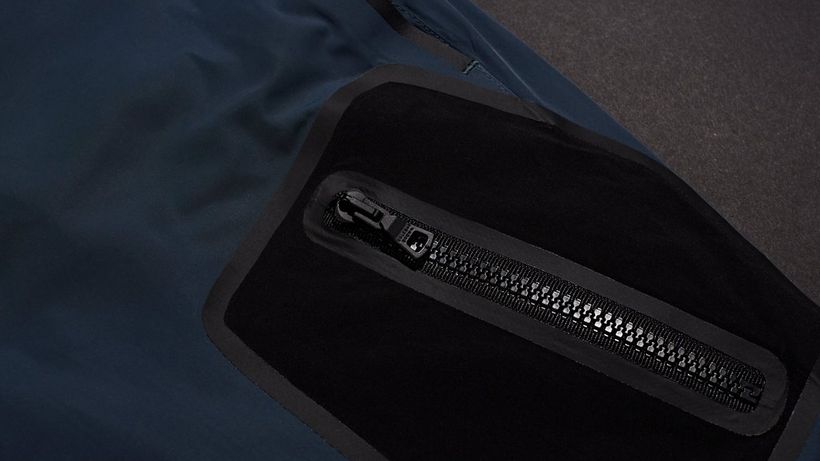 Built to last with durable PU tape seam sealing and bonding, laser-cut cuffs and hems, and waterproof zips.
Adapt to your climate with Merino, Thermo°Cool® jersey, and UV-resistant nylon fabric blends.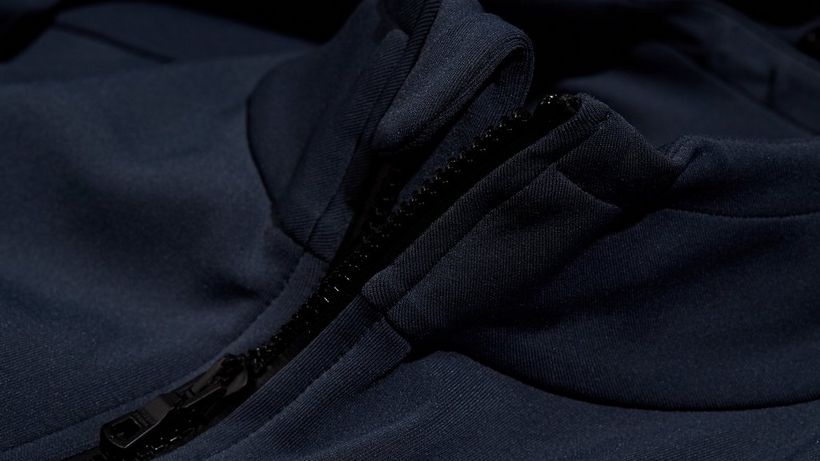 ADAPT WITH SHARK | THE DESIGN BEHIND THE CAPSULE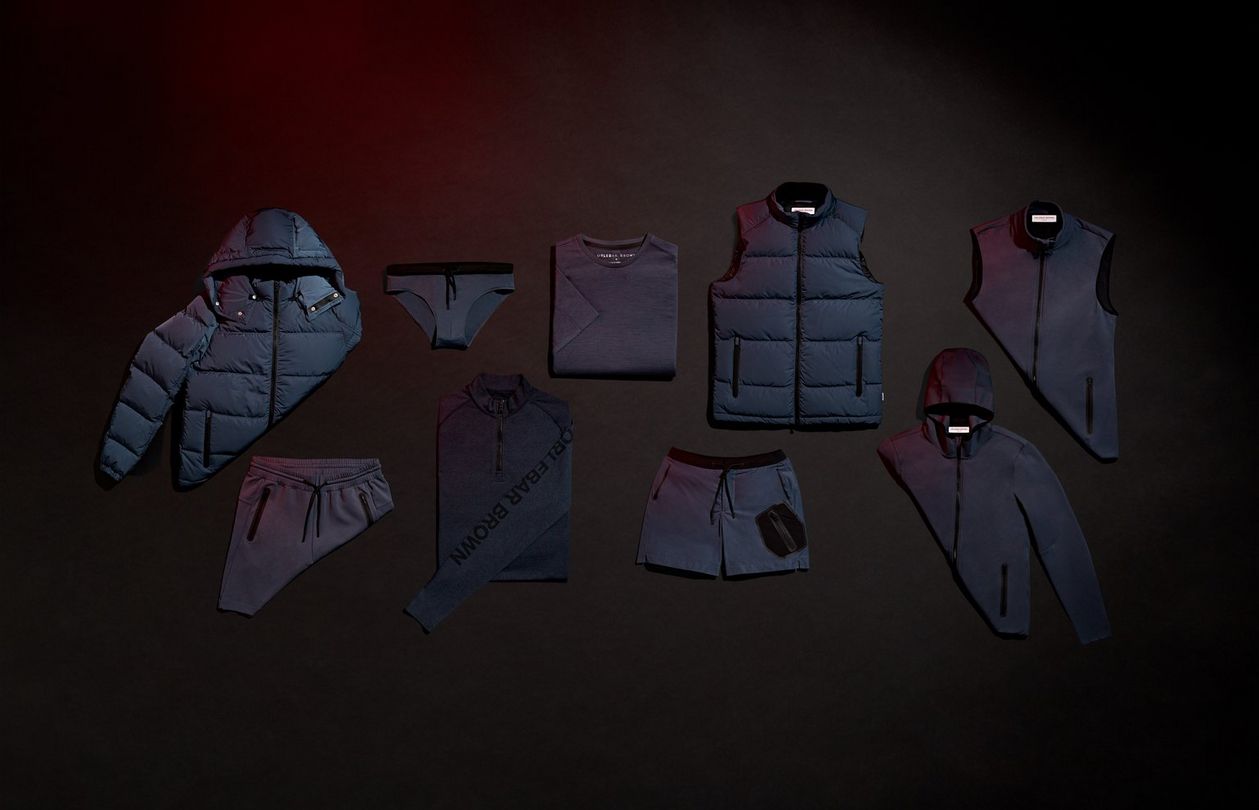 There's more to Shark than meets the eye; we explore the capsule in greater detail.
WHY SHARKS ARE THE MOST MISUNDERSTOOD CREATURES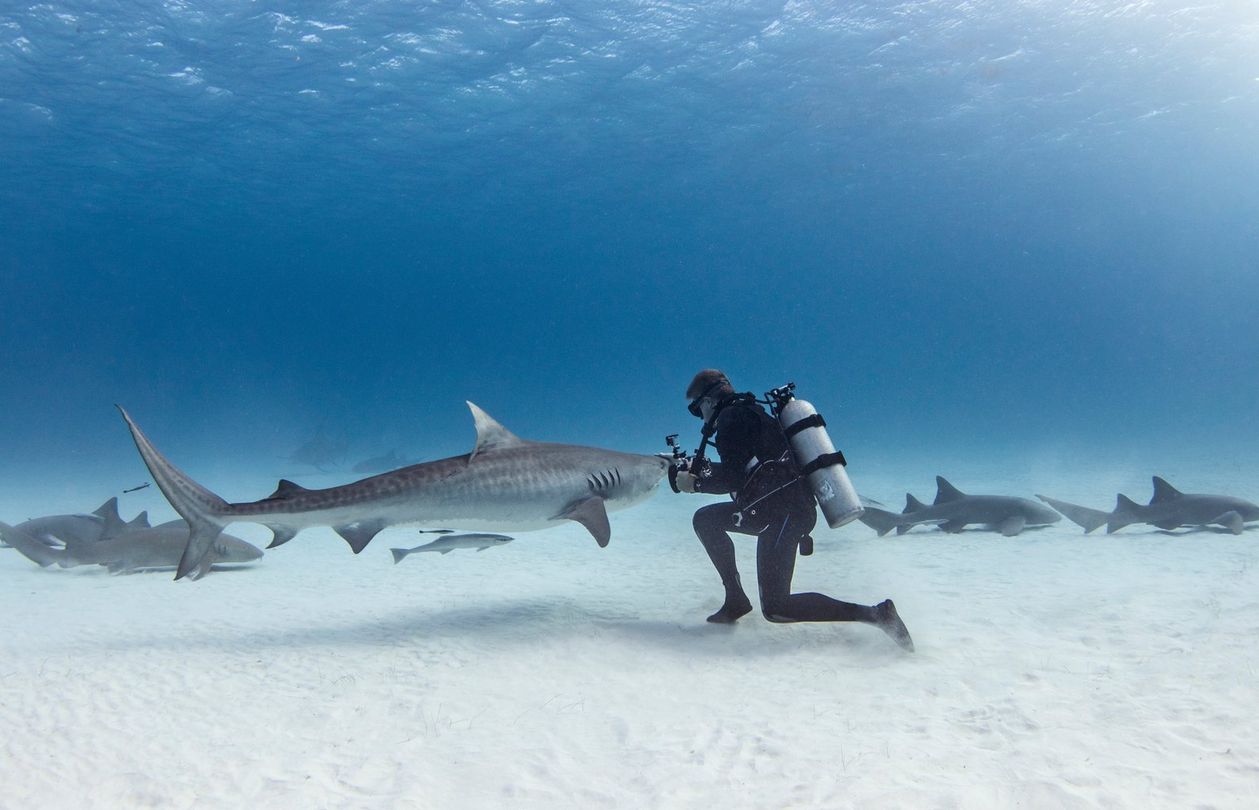 To coincide with the launch of Shark, we take a deep dive into the world of this misunderstood creature.