Customer Service Opening Hours
Monday to Friday: 08:00 to 23:00 GMT
Saturday & Sunday: 09:00 to 18:00 GMT
WE'RE STILL SHIPPING THROUGHOUT EUROPE
Our website and courier services remain fully operational throughout Europe with no additional fees, so you can still make purchases and returns as often as you like. If you have any questions, please don't hesitate to contact our OB Concierge team for assistance.
We're always here to answer you questions. There are four ways to get in touch with our OB concierge team.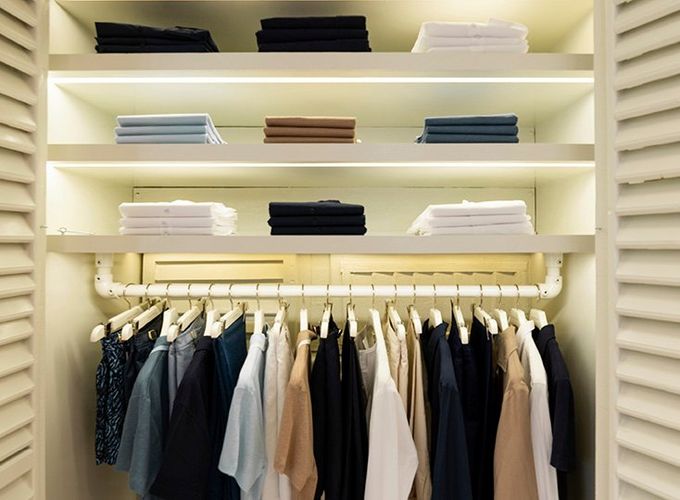 BOOK A VIRTUAL SHOPPING CONSULTATION
Want a one-to-one O.B shopping experience? We offer in-store and virtual shopping appointments, so you can make orders and receive style advice wherever you are.
Book Now