Burlington Gardens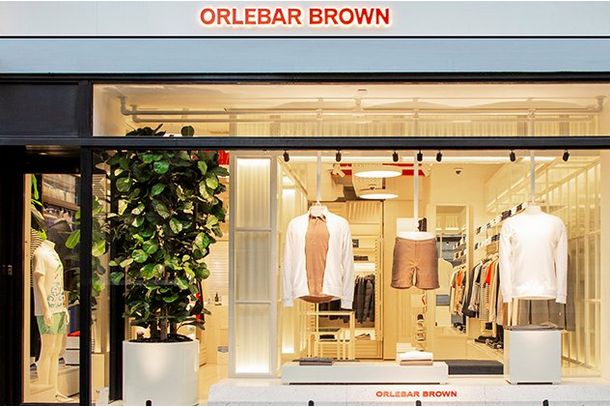 Introduction
Visit our Burlington Gardens store in Mayfair, which replaces our previous location on Sackville Street. Burlington Gardens is just a stone's throw from The Royal Academy of Arts, Bond Street, Savile Row, and many of the city's most opulent restaurants and hotels. Step inside and explore our dedicated Beach and Resort lifestyle areas and admire the chic vintage-inspired décor. Plus, find out about all our latest collections and arrivals from our friendly team members.

Due to government restrictions, our store is temporarily closed. We will provide an update as soon as we can. You can still make purchases online. For any queries, please contact the OB Concierge team obconcierge@orlebarbrown.com.
Reviews
Did you visit this store? Let us know what you think.