Standard
Multi Anemone Drawcord Mid-Length Swim Shorts
https://www.orlebarbrown.com/us/men/swimwear/swim-shorts/standard/277091.html
Choose Size

Size Guide

Orlebar Brown Swim Shorts Size Guide

Centimeters (cm)

|

Inches (")

| UK/US Size | Euro Size | To Fit Waist Size |
| --- | --- | --- |
| 28 | 36 | 29" - 31" |
| 30 | 38 | 31" - 32" |
| 31 | 39 | 32" - 33" |
| 32 | 40 | 33" - 34" |
| 33 | 41 | 34" - 35" |
| 34 | 42 | 35" - 37" |
| 36 | 44 | 37" - 39" |
| 38 | 46 | 39" - 41" |
| 40 | 48 | 41" - 43" |
Find My Delivery options
We offer multiple services including our O.B Concierge Wait & Try Service in Brooklyn and Manhattan, our convenient Click & Collect service, as well as Standard & Express Delivery.


About this product

Size & Fit
Composition & Care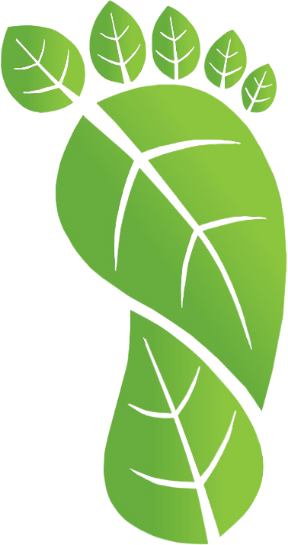 In our journey to becoming A more sustainable company, We're following a 'measure, Reduce, rebalance' model, Which means rebalancing Anything we cannot reduce — Including the carbon used to Create this product.​
Discover more about Our blue carbon Projects with our Partner,seatrees, here.
Do you own this product?
Let us know what you think.