Harley Towelling
Navy/Almond Kids Stripe Hooded Sweatshirt
https://www.orlebarbrown.com/us/offline-kids/harley-towelling/274348.html
Find My Delivery options

We offer multiple services including our O.B Concierge Wait & Try Service in Brooklyn and Manhattan, our convenient Click & Collect service, as well as Standard & Express Delivery.



About this product

Size & Fit
Composition & Care
How to choose
From classic to colourful, short to long and sporty to luxe, we have the perfect pair of swim shorts for your next adventure.
Find out more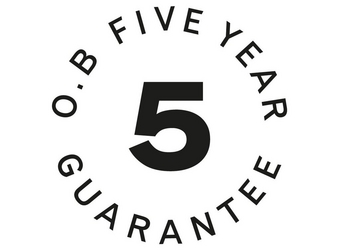 We are so confident in the quality of our OB Swim Shorts that we will guarantee them for five years.
Find out more
Do you own this product?
Let us know what you think.