WHY SEA ISLAND COTTON IS THE RAREST IN THE WORLD
We find out what makes Sea Island Cotton one of the finest cotton types.


There's cotton, and then there's Sea Island Cotton, one of the hero fabrics in our new menswear collection. We explore why this luxurious cotton type, first discovered in the West Indies in the early eighteenth century, is now one of the finest and rarest yarns in the world.
Superior Fibres
Sea Island Cotton, also known as "black seed" or "Gossypium barbadense", boasts a unique set of characteristics that places it above other species. At 36/37mm, the staple yarn is extra-long and is super fine in texture. It also has a significant brightness of 3.1 to 3.4 Micronaire (which measures the permeability of the cotton fibres when compressed). All this results in a cotton that is noticeably stronger, softer and more luxurious.
From Seed To Bale
Today, production takes place in Barbados, Jamaica and Antigua, where the tropical climate nurtures the plant. Every seed is then carefully selected to ensure that quality is maintained. Sowing is carried out mechanically, but heavy rain means that irrigation can occur naturally. The production process is long and challenging, but the results are more than worthwhile. When we say that Sea Island Cotton is exclusive, we really mean it. The Italian Albini Group has acquired a partnership with ECCI Cotton (the association between small local farmers and the Ministry of Agriculture) for 100% exclusivity of Sea Island Cotton in Barbados.

At the end of the year, just 70 bales of this uniquely fine textile are produced in Barbados, totalling 150 bales all-in-all; this is a minuscule fraction of the 110 million cotton bales made worldwide.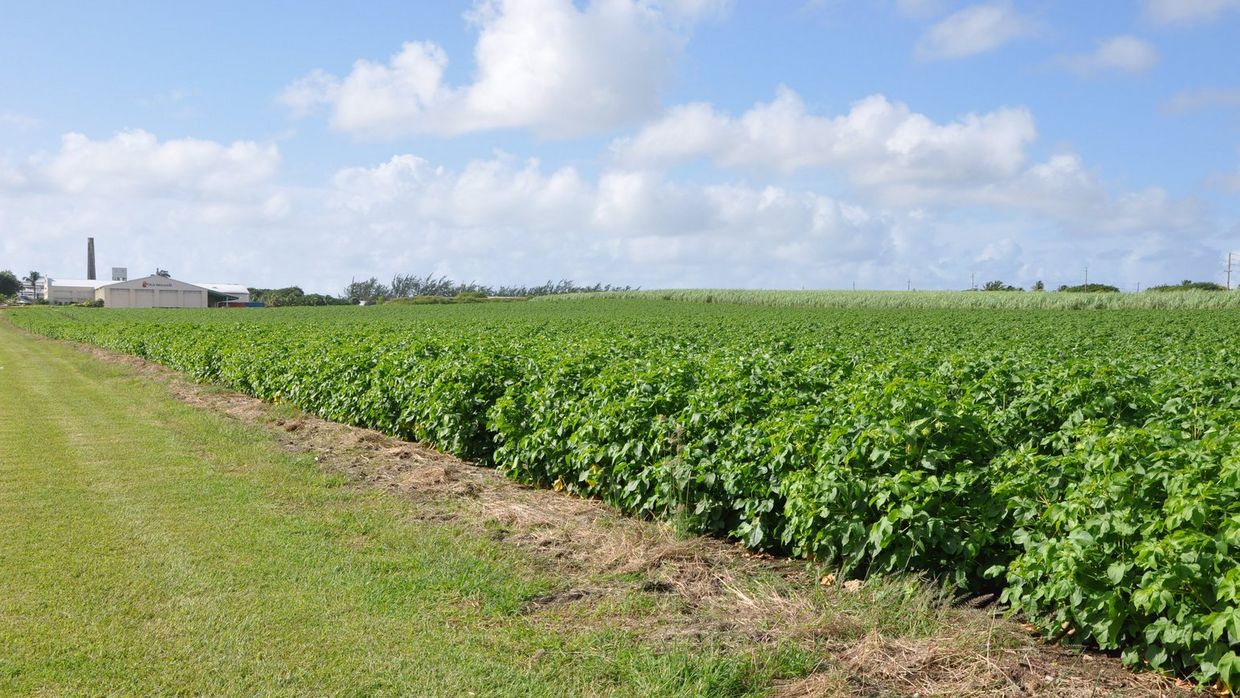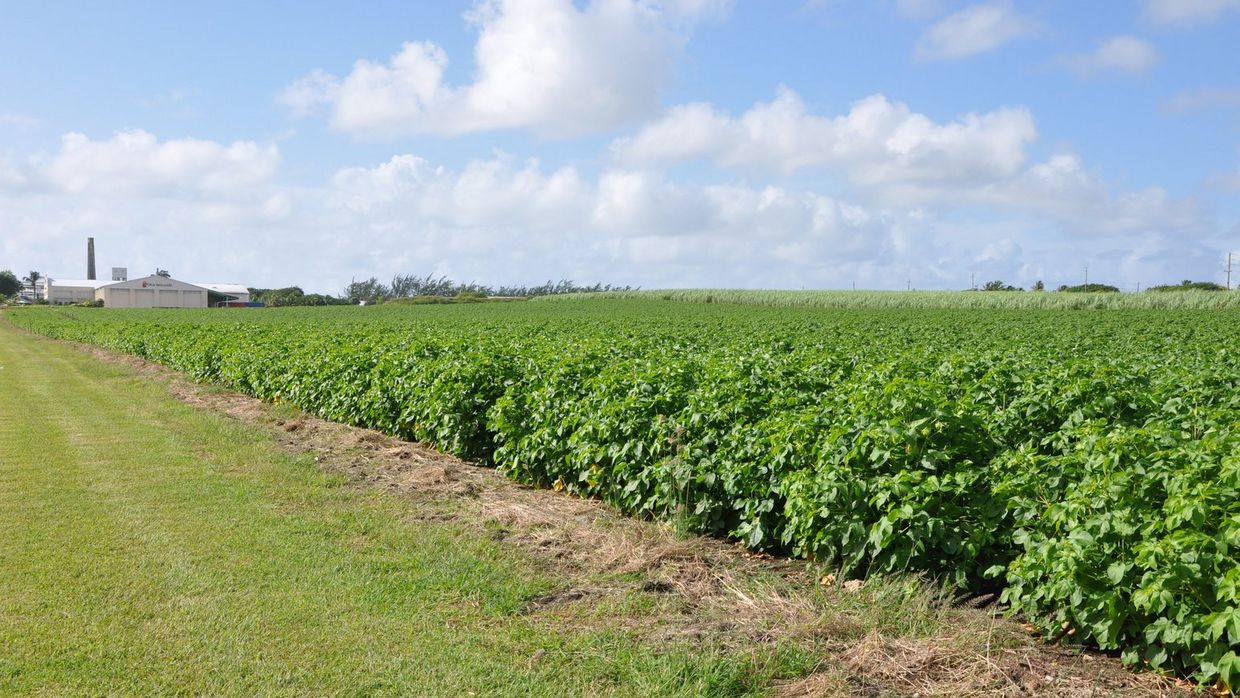 Hallmark Of Authenticity
Later the yarn is spun in Italy at the Albini Group's spinning plants. The fibre can be spun in yarn counts not previously obtained owing to the avant-garde equipment. The result is a fabric that is silky, smooth and full-bodied.

The yarn is then inspected and certified by the West Indian Sea Island Cotton Association (WISICA), the governing body that guarantees the material's purity. Every style in our capsule has a WISICA hologram, so you can pack for your next holiday knowing that your suitcase is filled with genuine Sea Island Cotton.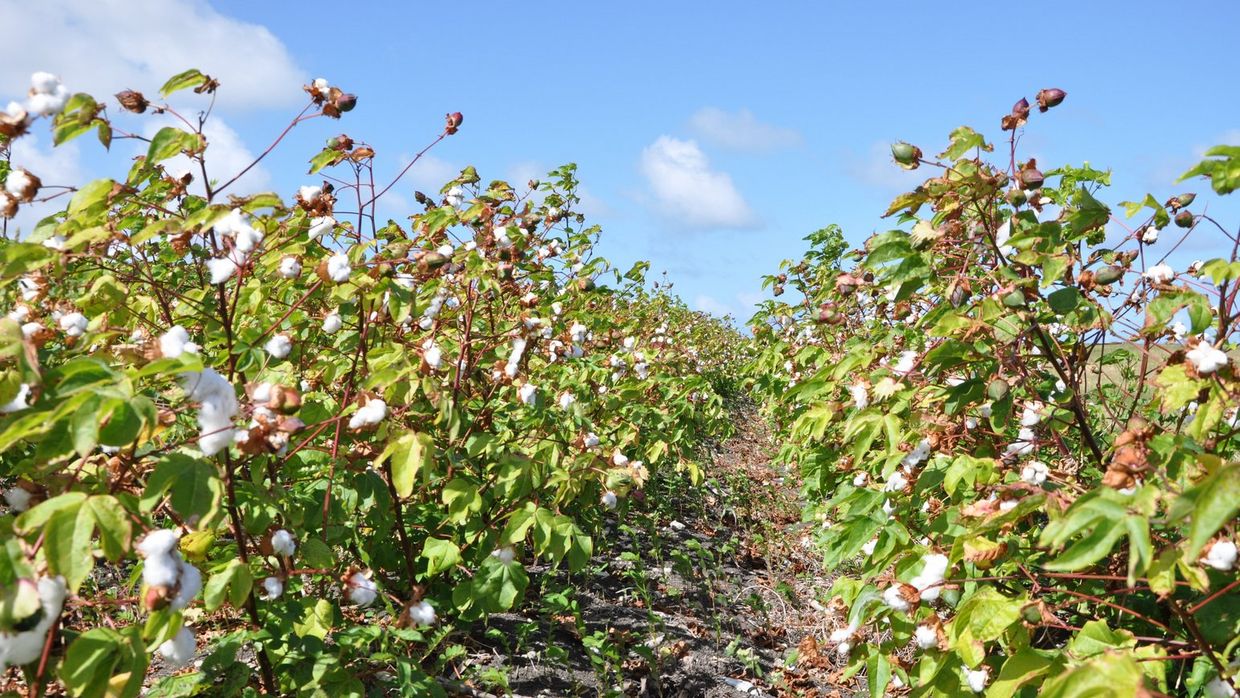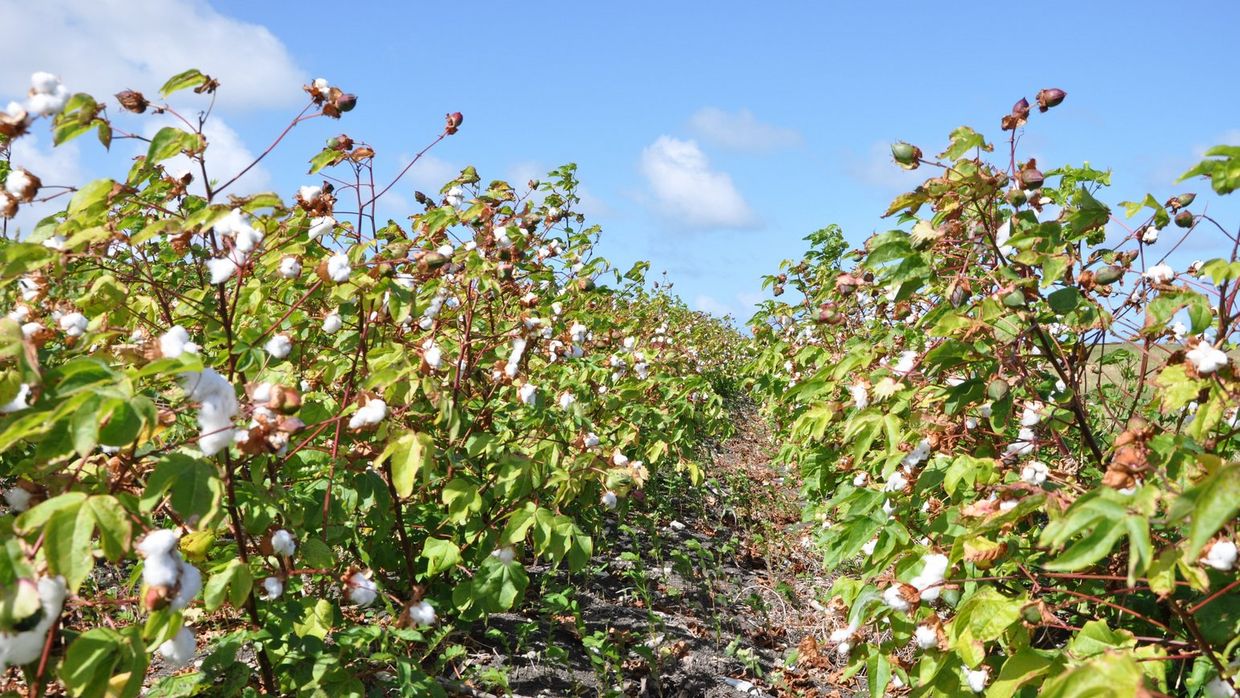 Shop Sea Island Cotton
Sea Island Cotton peppers our new season collection, featuring in our resort wear edits. These styles boast timeless tailoring, pared-down detailing, and a classic white and navy-blue palette that will never date. From the fine gauge knit of our Lennard sweatshirt to the breathable woven Thomas Mason Giles shirt, explore Sea Island Cotton today in its many wonderful forms.

Images courtesy of the Albini Group.
Reviews
We would love to hear from you.