HOW THE SCIENCE OF MUSIC
CAN HELP YOU HOLIDAY BETTER
Is the MEYA app the key to maximising relaxation? OB investigates

© Artur Debat, Getty Images

It is 1992 and Raffaele Ricci is in a nightclub in South East London. It is the height of acid house and an extraordinary explosion of electronic music is sweeping the country. Rachel Wallace's Tell Me Why is filling dance floors and neon jackets, white gloves and a glow sticks are just about the coolest things to be seen in.
"I arrived in London just as the Ministry of Sound opened," says Ricci. "I remember having this moment in there; in the middle of the darkened club with this new, beautiful music. Everyone was dancing and I was dancing, and I went into a properly meditative state." The investment banker, as he then was, didn't know it, but that night would go on to change the course of his life.

Fast forward to 2020, and Ricci has long left the world of finance behind. Last year, he created an app which builds on that experience 27 years before on a dance floor in SE1. MEYA, as the app is called, uses electronic music to take users on 8-12 minute "mind journeys", which aims to reduce our daily stresses and make us happier and more productive, which makes it pretty useful for 2020. Ricci explains it like this: "MEYA uses the power of music, sound healing and binaural beats to facilitate the meditative state and a relaxed state of mind. The frequencies alone used in MEYA music have an impact on the body and the mind".

What that means in practice is that MEYA's in-house producers and DJs create tracks recorded at 432hz to stimulate the mind and trigger a positive emotional response. When coupled with affirming messages, which feature on some tracks, the effect is hugely mood-enhancing. The app currently has 10,000 downloads and 5550 active users. They use it for everything from morning meditation, to reduce the strain of long journeys or to aid relaxation on holiday (more of which anon).

It is easy to be sceptical about such claims, to dismiss them as wishful thinking, but in fact, there is a range of scientific studies on the subject. The use of music and sound to help with stress and indeed pain are well documented. A 2016 meta-study in the Journal of Music Therapy – that is, a study aggregating the conclusions of 70 previous randomised tests – concluded that music may "provide an effective complementary approach for the relief of acute, procedural, and chronic pain in the medical setting" along with a reduction in the production of stress hormones.
Lesley Parkinson, an expert consultant clinical psychologist in Biofeedback and Neurofeedback, also recently produced a study with her colleague Dr Cori Carter, which demonstrated that music produced at 432hz – the same as that used by MEYA – results in better sleep patterns and an improved immune response.

Also worth considering is the fact that Britain's National Health Service, an organization not known for flights of fancy, offers music therapy through its trained psychologists for everything from brain injuries to palliative care and dementia (in a study of the latter, music therapy was shown to reduce agitation and the need for medication in 67% of people).

Even if you aren't suffering from a chronic condition, the effects of using the app for long periods can be surprising. OB tried it and now won't travel without it. It can be incredibly useful when you are on holiday – especially if you are going for a short break and really want to maximize R&R. In trials, 96 percent of users said that MEYA helped them feel calm and helped with concentration; while 93 percent agreed MEYA made them feel more uplifted; 85 percent said they felt more self-motivated. Not bad for an app born at an acid house rave in Southwark.
How to use MEYA to get the most out of your holiday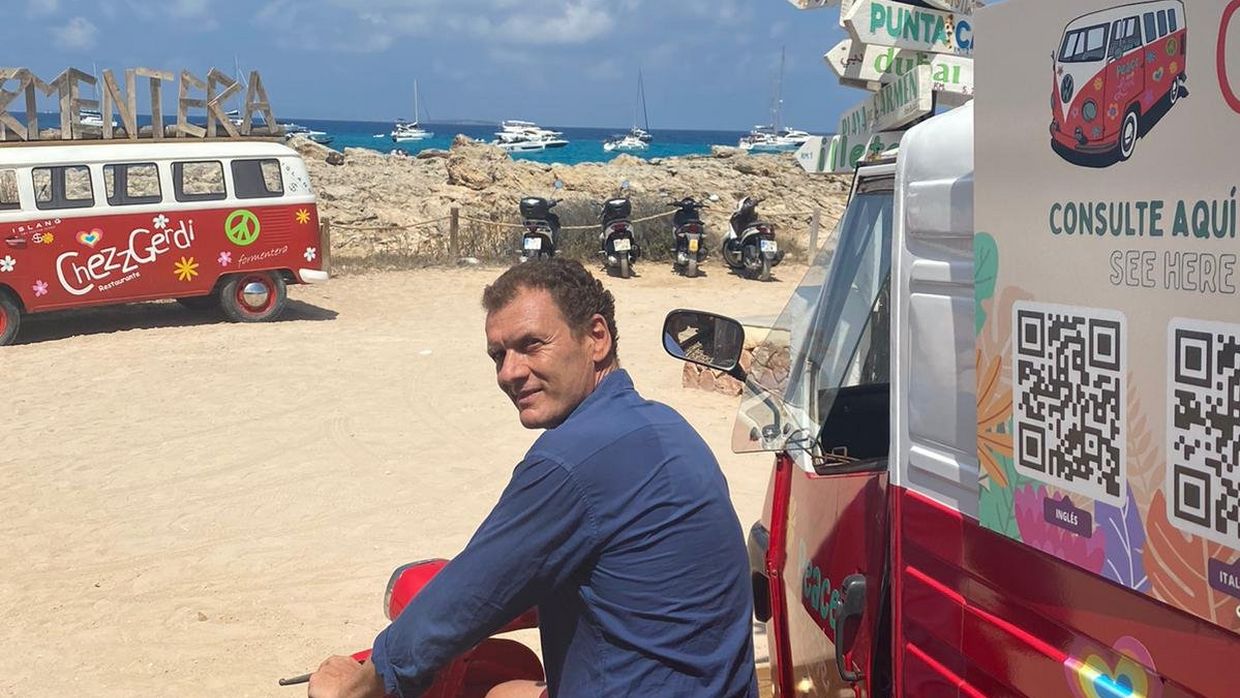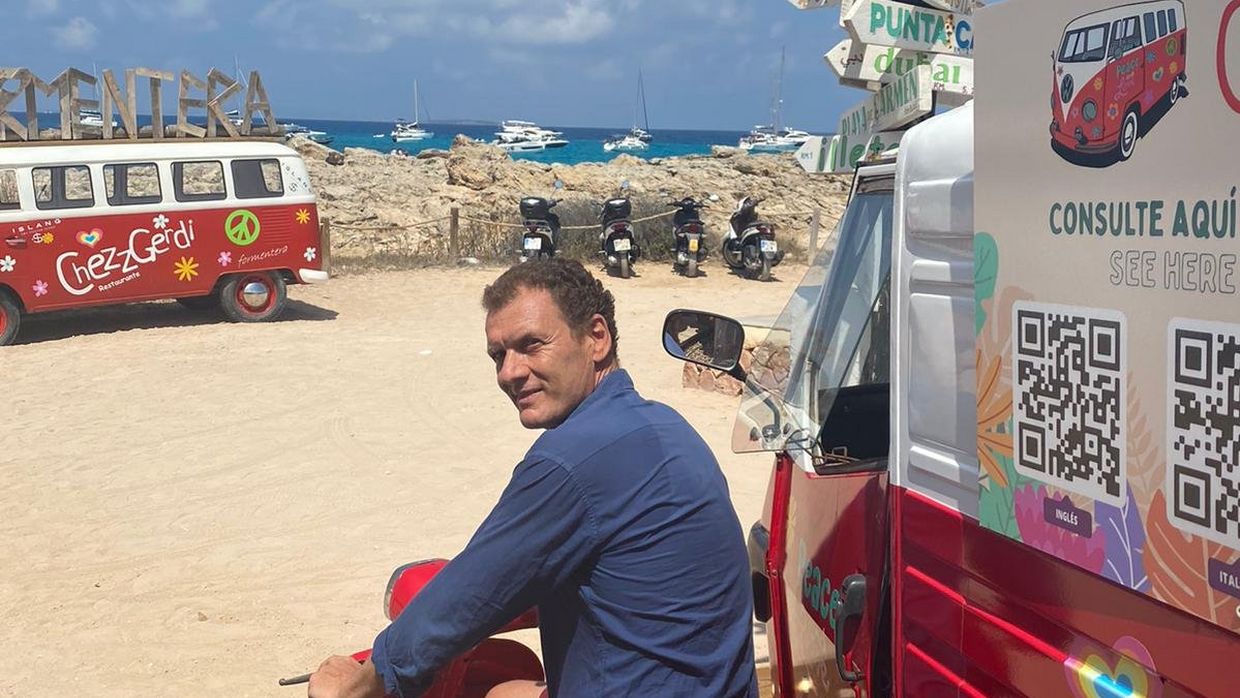 Founder of MEYA app Raffaele Ricci explains how to use his app to make the most of your holiday this year, because, quite frankly, never have we all needed a bit of a breather more.

"MEYA provides a music tool to be more present and enhance the holiday. Normally we go on holiday to relax, have fun and maybe reflect. However sometimes it is not so easy to switch off the mind and really enjoy the present moment. I always use the app on holiday. I usually go to Ibiza where there is plenty of music around but with MEYA I can always pick the prefect track for every moment."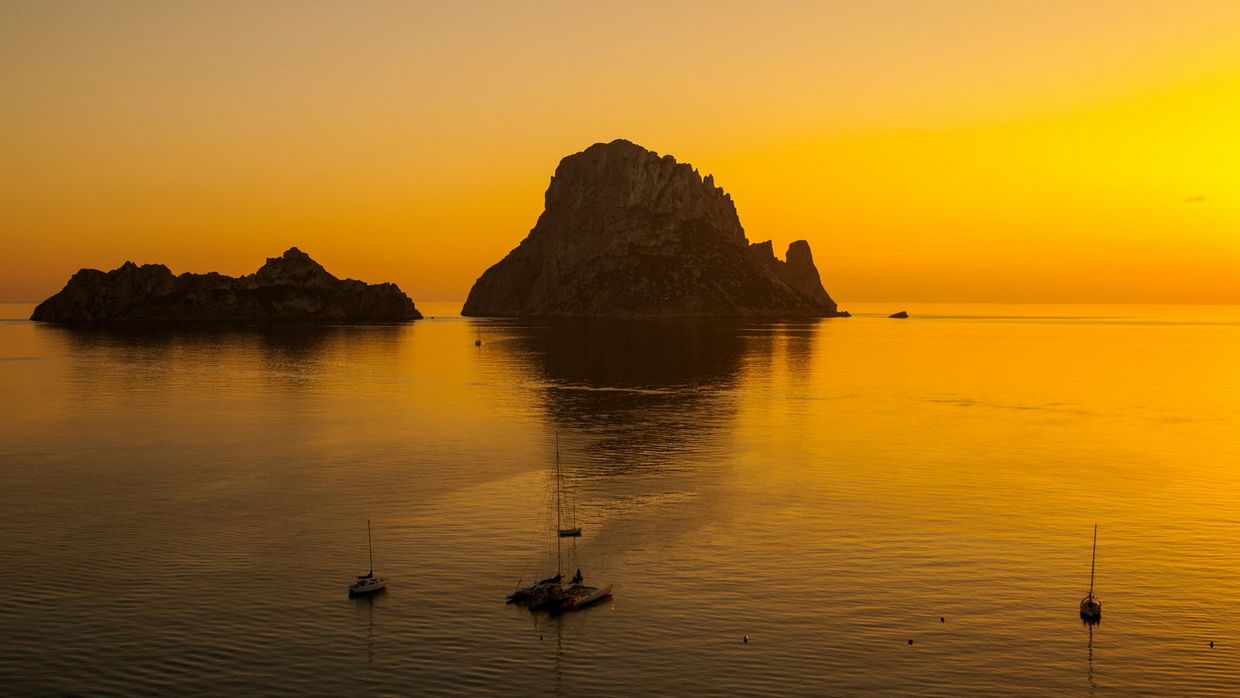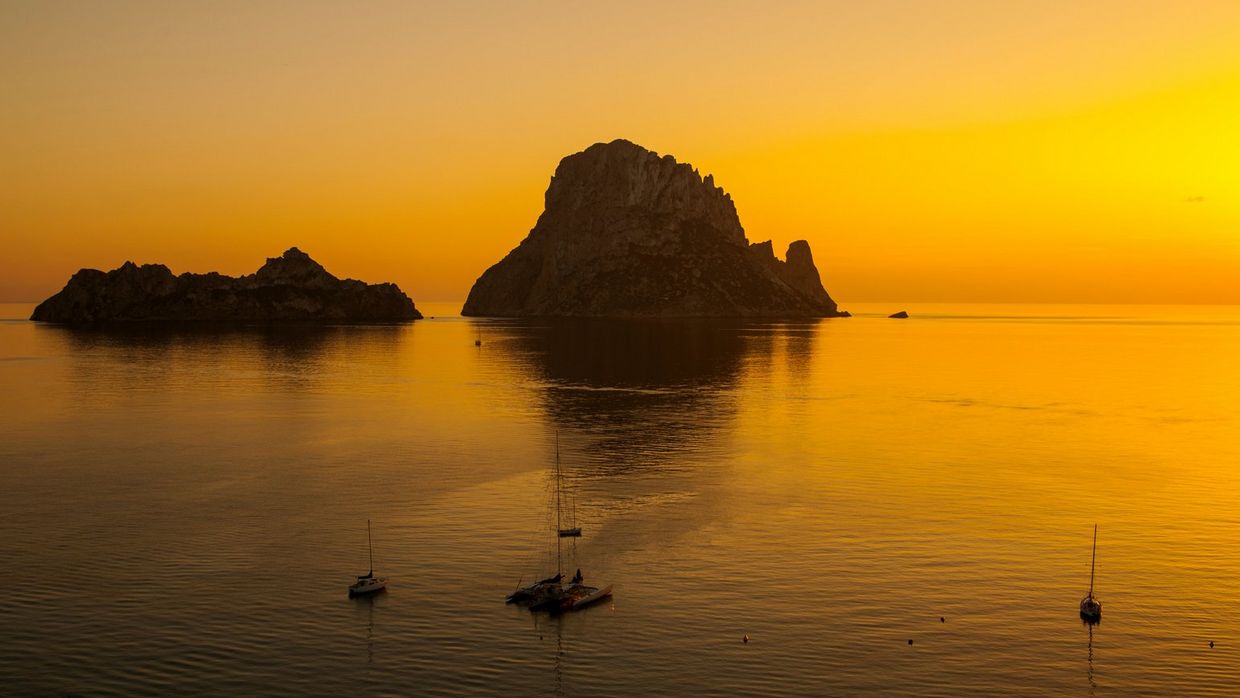 © David Navarro Azurmendi, Getty Images

Use the app throughout the day and you'll find yourself wafting around in an impenetrable cloud of zen.

From the moment you leave home, the app is there to help you relax and minimize the stress of the airport and then after that, the flight.

Then, instead of listening to your iTunes library, use the app to the find the perfect meditation music while sunbathing. This will help you engage with your surroundings and start the wind-down process.

Now it is early evening, you can choose a track to help you on your run – allowing you to reach that comfortable level where you are both engaged with the run but also allowing your mind to wander.

Even at night time, the specially configure tracks has something to offer: choose an up-beat track and let the party start.
Reviews
We would love to hear from you.