I RAN 150 MILES THROUGH THE DESERT
How the Marathon des Sables changed Everleaf founder Paul Mathew's life

© Getty, Valerie Lim

I was halfway through when I started to hallucinate. The Marathon des Sables takes place over six days in the middle of the Sahara and often you are on your own. So, you start to see mirages. When you reach a flat patch of desert and the sun's shining, you get a shimmering; it's like a puddle of silvery water on the surface of the sun. It very convincingly looks like a lake far away. I suppose you believe it because in the middle of the baking hot desert a lake is exactly what you want to see. At night you hallucinate, too. On, I think, the fourth day, you run about 50 miles in total. So you finish in the dark. You run along with your head torch on and, subtly, the rocks at your feet start to change. I thought I was running through lots of animals.
I perhaps should have done a little more mental training to strengthen me against that sort of thing. I'd done lots of solo running but perhaps not quite enough. It is interesting though, because you get difficult things like the hallucinations, but in other senses it isn't as tough as a flat-out race because there's lots of stuff going on. You're thinking about logistics, you think about how far to the next checkpoint, whether you've got enough food and drink, about when you might want to walk, and when to run, how far to the next village or dune. All these thoughts distract you from the pain you feel in your body and the tough conditions around you.
Of course, you need to be physically well trained too. One of the main things to get used to is running with a rucksack. You need to be able to run for a long time with 13kg on your back. I tried to train by doing back-to-back marathons. I'd find somewhere where there was a race on a Saturday and then another not too far away on Sunday. I also spent a lot of time on the rowing machine and doing weights. Inevitably I got injured a lot.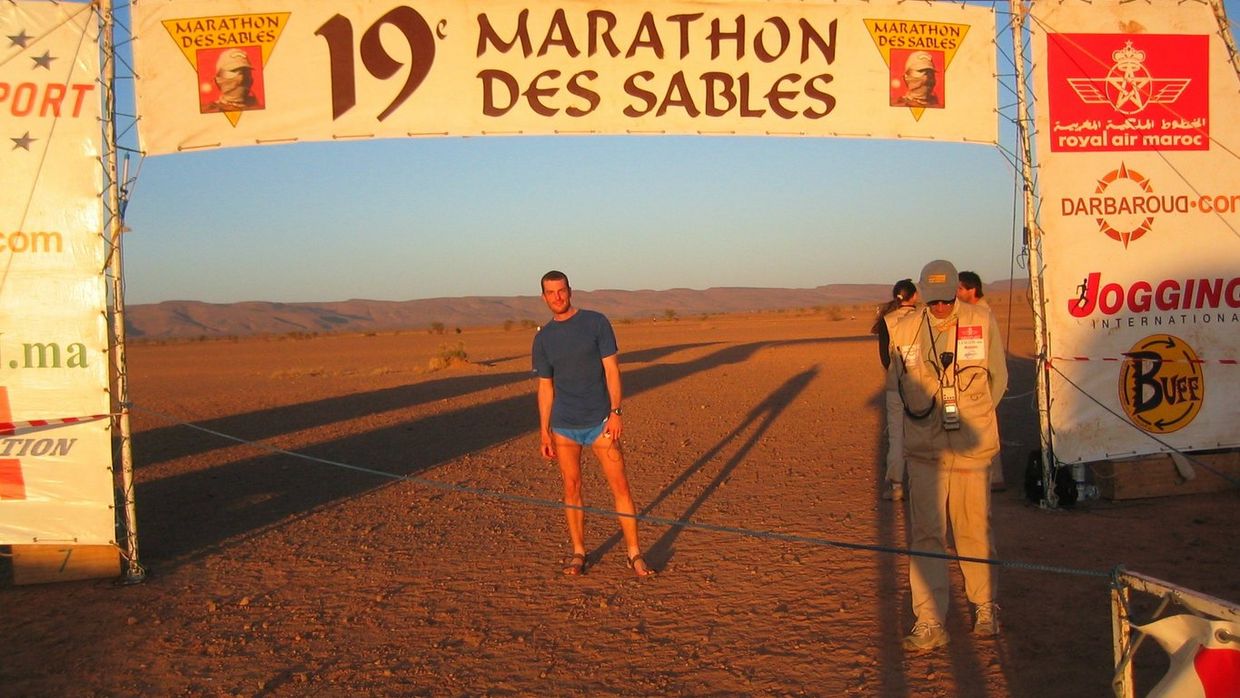 I heard about the race only two years before I flew to Morocco to run it. I wanted to find a new focus in the sporting world. I'd been a competitive rower when I was young, but had left that behind. And also started running, but quickly figured out I was never going to come first in a normal marathon, so I wanted to find a new challenge.

The day before the race, all 1000 competitors get trucked out to the middle of a very dry bit of desert. You stay in open-sided tents arranged in a giant circle in the sands. They sleep 6 and you go around speaking to people to see if you might like to share with them. Then you have time for a bit of exploring, you can just wander around: there was rocky crags one way and dunes the other. I spent some time exploring the environment, thinking about what grew there. I'm fascinated by the way in which plants and habitats interact and how humans fit into that. To me, this entire area, was an incredibly rich tapestry to be examined. But then the race began.

At six or seven in the morning, the race staff start deconstructing the tents around you. You wake up freezing cold trying to figure what is going to be the most painful bit of your body that day. Then breakfast: I'd mix oats and milk powder in some of my water ration, heat it over a fire, and get it inside me as soon as I could. Then I'd start tending my blisters, using various plasters and padding and then I packed up my rucksack and lined up at the start line. The race director would give us a little bit of a pep-talk and then they'd say, "right off you go". We would have all studied the route trying to work out the best way to get to the next checkpoint. The first half an hour or so is always be excruciating because your blisters and aches from the previous day would be complaining loudly. But after half an hour or so, my body settled into it, and you just go and go. It was always really exciting. Each day was a different adventure. I loved running through the villages – it was exciting to explore.

There are some real characters in the race. Lots of different nationalities. Lots of very committed athletes, of course, but I also remember a nightclub owner from Brighton who was doing it because he was feeling unfit and needed more focus in his life. You would find yourself having some very interesting conversations over the six days. I value the memory, even after 16 years.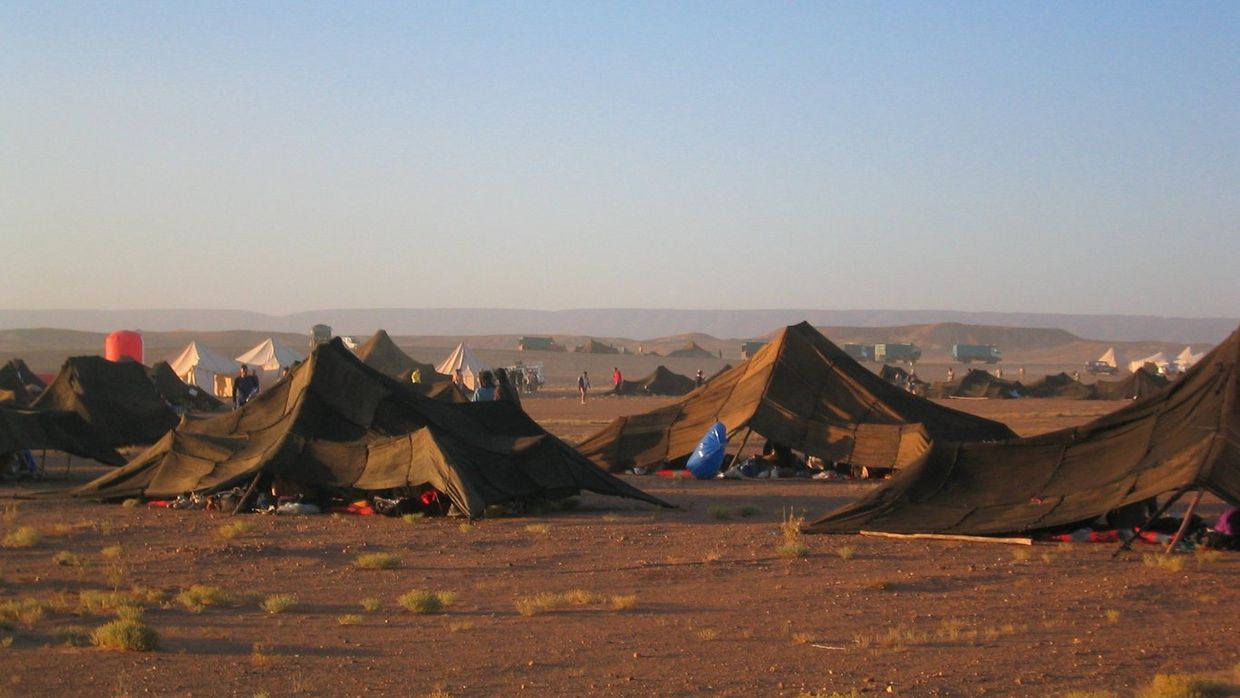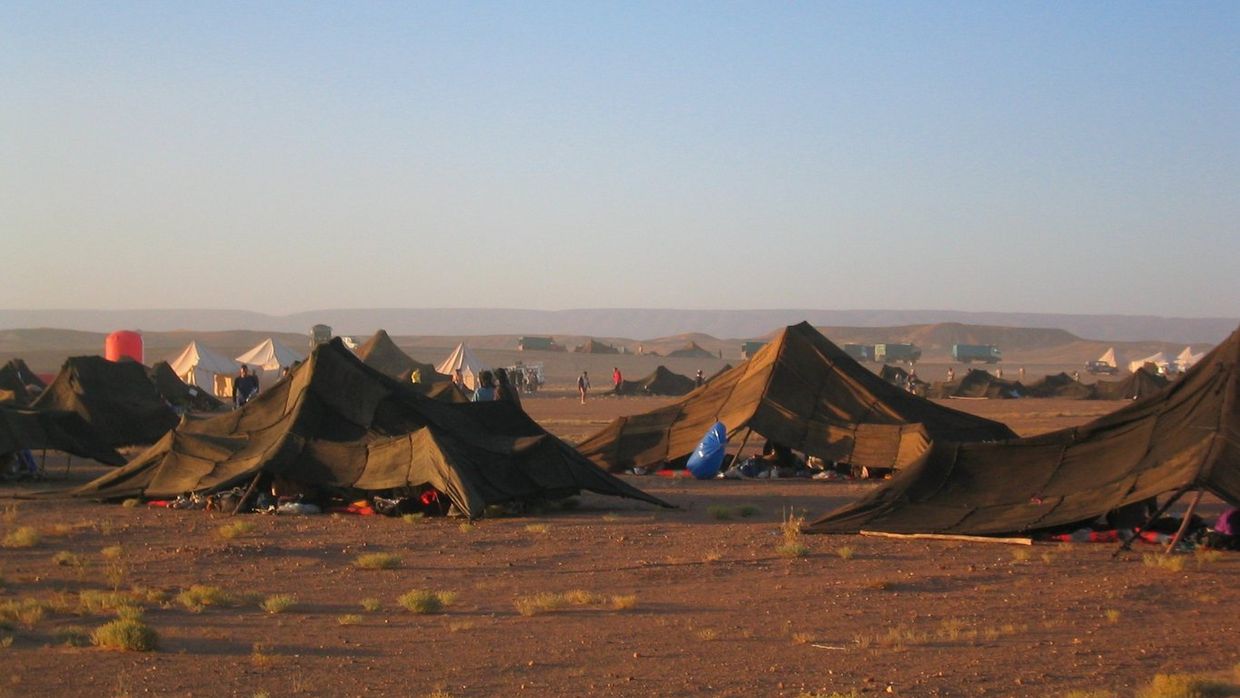 The race definitely changed me. It was one of those things where you sign up and don't really know if you're capable of doing it. It is this very big challenge, so when you finish, you know you can do something quite incredible. I think we all kind of underestimate what we're capable of doing, especially when it comes down to work. When you see the seemingly insurmountable, the impossible even, sometimes in life and in business you just have to give it a go. The race gave me the knowledge that I can push myself harder, I can do more, and I can do it on my own. I am glad I did it.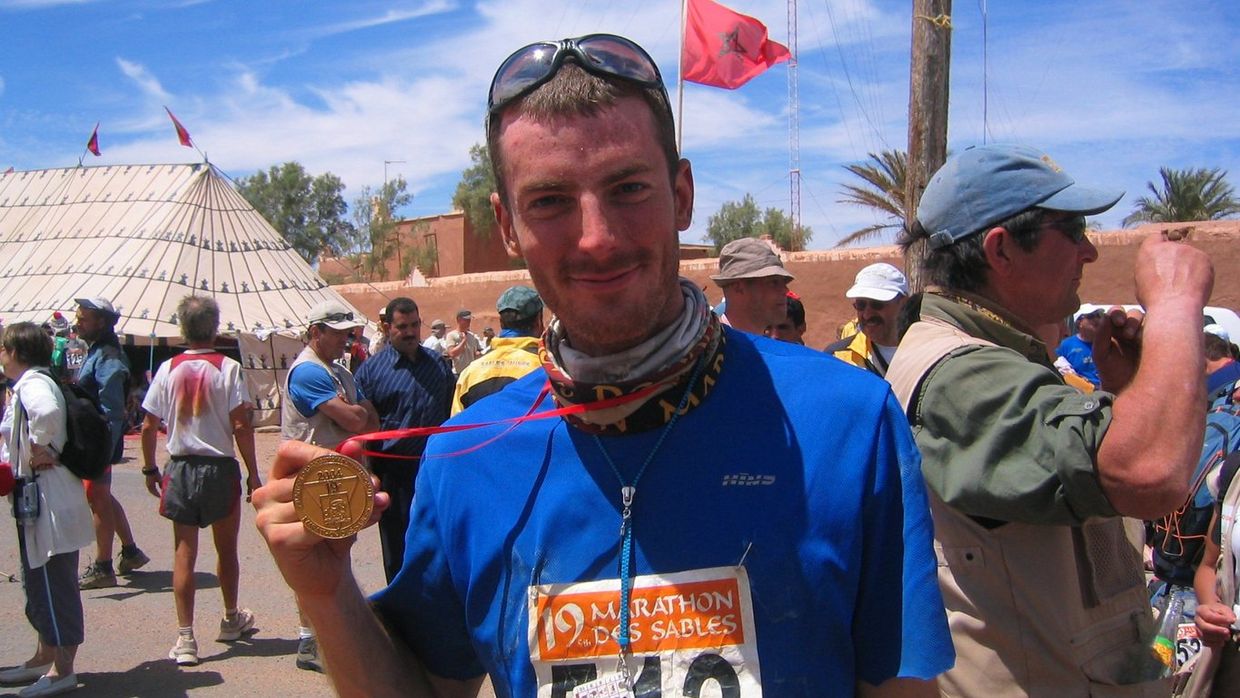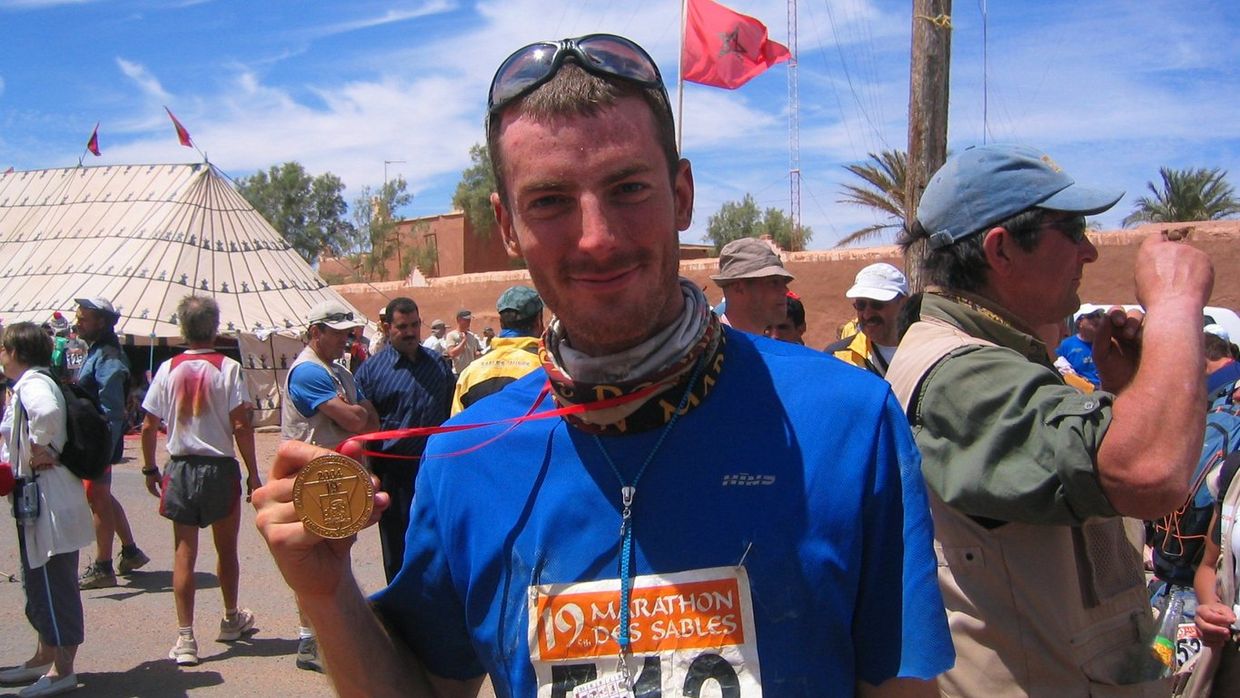 5 Lessons from the Marathon des Sables
1. Holidays can be anything that take you away from the status quo. I've never felt more rested than after running 6 marathons in 7 days.

2. There's nothing quite like a hotel shower when you haven't washed properly in a week.

3. It's taught me that packing light and thoughtfully is an art form and liberating. Everything should have a purpose and place.

4. Deserts are beautiful, varied, challenging and much more full of life than you think.

5. Oh, and mirages do happen
Reviews
We would love to hear from you.