BURNOUT AND ME: ONE MAN'S STORY
A culture of overwork is leading to a mental health epidemic. Here, one high-flyer shares his story

Burnout is a 21st century epidemic. A UK Labour Force Survey produced in 2018 found that 15.4 million days were lost due to work-related stress, anxiety or depression. Not only is this bad for business but, more importantly, it's bad for our collective health. The problem is in our work-hard culture, sometimes we lose sight of the signs of impending exhaustion and burnout.

One man who knows all about this is Michael Stephens, 32, who was, until his own burnout, Creative Director of Marketing at Virgin Atlantic. His experience of working until he was physically and mentally exhausted led him to develop crippling insomnia and to start to self-medicate. After confronting the underlying causes, he created Create Space, which promotes selfcare and wellness for those in the creative industry.
What caused it, do you think?
It's hard to say. Perhaps it was down to that particular company; perhaps it was down to my choice to work the hours that I did. There is an expectation that you need to work hard, because you need to be seen to be doing all "the right things". I had lots of big projects on. I was emotionally tired from restructuring teams. I had a long commute and lots of admin. Combined with a breakup, well, it tipped me over the edge.
How did it manifest itself?
It manifested in subtle ways to begin with. I had insomnia, and I self-prescribed medication for that, which meant I could sleep, but eventually I realized I couldn't sleep without the pills. Then other symptoms crept in and became more prominent – IBS and eczema. Gradually my neck started to hurt. One day I woke up and couldn't move it. I had to go to the GP. And she immediately told me that I needed to take time off. I told her, "Ok. I just need to go in today and make four people redundant." And she said, "No. You really have to take a break now." I think at that point I called my boss. I cried down the phone to them because it all suddenly became real. I took a few weeks off, but because of the stigma around it I didn't feel I could really share my experience with others. So, I didn't really get three weeks off; I was still replying to emails and taking calls, just from home. I had this realisation that I'd have to change things drastically if I went back to work. Or I'd have to kind of go and take a long time off. I did the latter. And for the first time ever I focused on my mental and physical health ahead of my career ambitions.
What did you learn?
It's when I understood how important self-care is. I used to think you were just healthy, until you weren't. But actually, it's a long-term investment. It's why I created Create Space, ultimately. After everything happened, I started opening up and telling friends and they started to say they'd been through similar things. I got invited to speak at a mental health event. And I found that although I'm not a specialist, people found hearing my experience useful. I think I posted something online, and I got all the messages saying, "Oh, my God, I'm feeling the exact same way." And that's what made me realise I'm not the only one.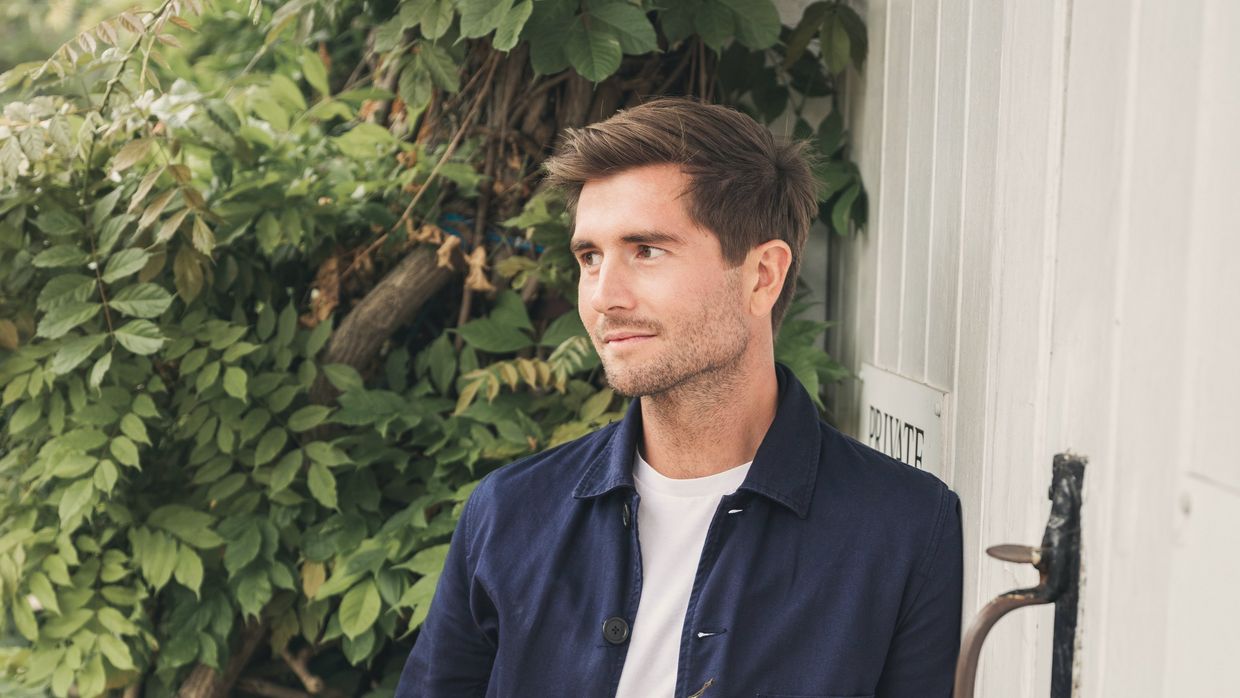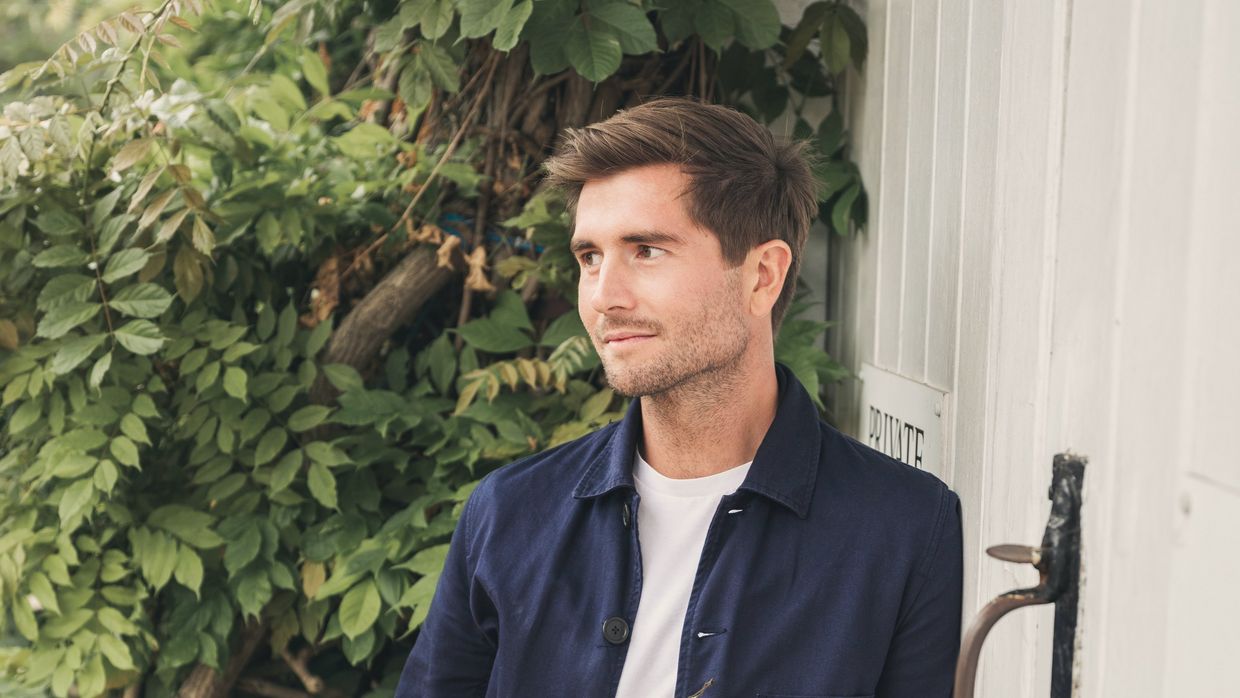 Tell me about Create Space?
I wanted to create a place that is accessible. A "retreat" carries certain connotations. I wanted to make it more focused on self-care, more widespread, and more accessible; more of a priority for people. My brother Angus has been running retreats for the last 20 years. He's a professional chef and moved to Costa Rica and was working at this retreat centre. It had to close down and he ended up taking on a lot of their clients organising yoga retreats. We knew that the yoga market was incredibly saturated. We wanted to do something, I suppose, more meaningful. Coronavirus has meant a lot of our programmes are now virtual, which is a challenge. We'd had about over 200 people go through one of our virtual programmes.
What advice would you give someone wanting to improve their mental health?
Ongoing self-care is probably the most efficient and cost-effective way to manage your own mental health. Consistently creating space to pause, listen and reflect on what you really need. Going out for a long walk in nature without a phone is my favourite way to do this.
Reviews
We would love to hear from you.