5 Black-Owned Travel Companies to Book With Today
The businesses to know about

A view of Table Mountain, one of the locations offered by Curiocity
© WIN-Initiative / Getty Images

For the second part of our series celebrating Black History Month, we are looking to the future: at the tastemakers and game-changers in the travel industry who are from the black community.

Black people when travelling still experience prejudice, of this there can be no question. Some of the businesses we highlight below were created in response to the most direct forms of racism, others the soft bigotry of low expectations. Rohan Gilkes, for instance, the founders of Innclusive started his company after experiencing racism on AirBnB. Claire Soares founded Up in the Air Life, as there were few other companies geared towards luxury travel for black tourists. As she says, "we want every trip to be such a unique experience where our clients, who have historically been ignored in the travel space, feel deeply respected and special".

Orlebar Brown's central purpose is to encourage people to holiday better – and the group of black-owned businesses we highlight below have that down to a tee. Read on and find inspiration for your next trip.
After experiencing racism on existing rental platforms and writing about it in a viral essay, Rohan Gilkes came up with a Silicon Valley-solution: he decided to launch an alternative. So Innclusive was born. The concept, as Rohan has described is thus: "[it is] a new platform where people of all backgrounds can travel and stay with respect, dignity, and love". The service has three objectives: for everyone to feel welcome; for guests to connect with the community; and give users and hosts peace of mind. Just add your dates, choose your destination and you'll find a selection of safe, secure rentals tailored to your specifications.
Claire Soares was flying over Dubai in a private jet when she got the idea for her business, Up in the Air Life. It was then she decided to set up a travel company geared towards premium experiences for black travellers, something that had been, up until then, conspicuously absent from the marketplace. Up in the Air Life has, in the past, organised everything from special tastings with black champagne makers in France to private dinners on the Great Wall of China. Her company starts from the notion of what's impossible – and then makes it possible. Soares recently described it as "affordable luxury curated "for us, by us".
Tastemakers Africa is a creative disrupter in the travel industry. Founded by Cheraé Robinson, it offers experiences that connect visitors to Africa's creative class. Whether it is learning traditional cooking techniques, experiencing the continent's rich history or eating your way around Accra, Cape Town, Dakar, and Johannesburg, Robinson and her on-the-ground curators know the people to connect you with. It is these connections which are at the heart of what makes Tastemakers special, because it allows guests to see modern Africa in all its creative glory. As Robinson has explained in the past, "Tastemakers is about building community, fuelling passions, and creating sustainable change in a way that values both the visitor and the person who calls Africa home".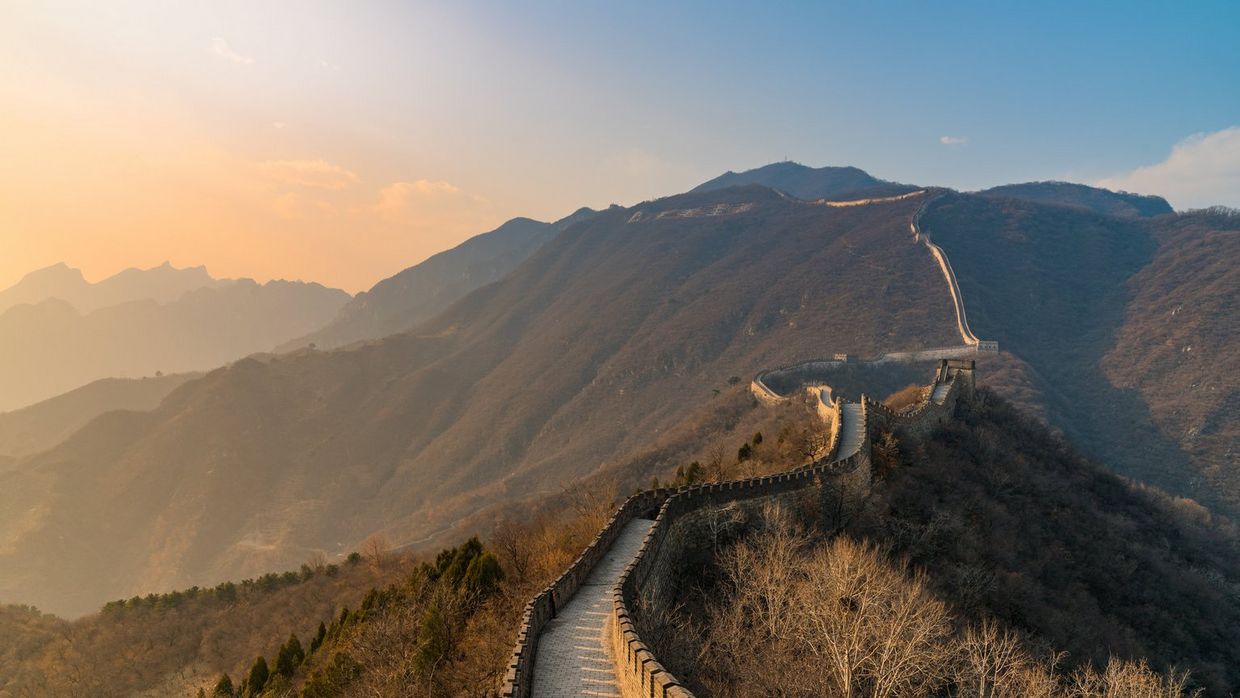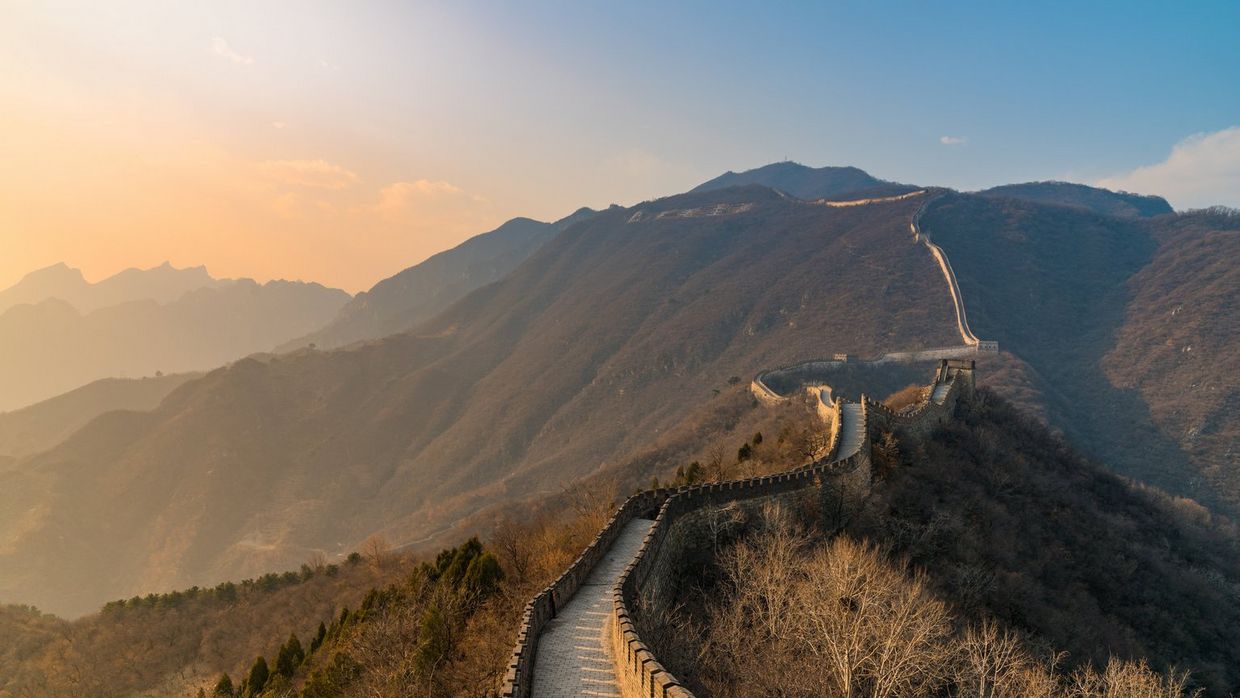 Up in the Air Life have, in the past, curated a private dining experience
on the Great Wall of China © Ian.CuiYi / Getty Images
The story of Dipaways begins with its founder Chadricks Everette. After a successful career working in marketing, Everette decided to give it all up and go travelling. So much did he enjoy it that he decided to make a career of it – Dipaways was born. Everette describes his company as "a black-owned premium travel brand offering perfectly designed group and private trips. We happily welcome travellers of all types from around the world". Dipaways will organise every step of a guest's trip – from hotel bookings to the ministrations of a professional photographer for your Instagram. Where Everette's special skill lies though is in designing one-off experiences and bringing together interesting people, so every trip he curates is once-in-a-lifetime. As Everette says, "Dipaways was created to spread a lifestyle of happiness and freedom".
Founded by Bheki Dube – who was named Africa's Best Tourism Entrepreneur in 2019 Tropics Changemakers Awards – Curiocity is a new network of African design hotels. The group was created to give visitors an authentic experience of South Africa, and specialises in organizing experiences in Durban, Johannesburg and Cape Town. Whether you want to learn about Zulu culture in Shakaland, take an inner-city walking tour, learn about culture through the cuisine or even swim with sharks, Curiocity will organize it for you. What makes them stand out from the crowd in particular, though, is their programme of partnerships. They work with local creatives and businesses to get their guests into places they otherwise might not know about. If you want to get a real feel for South Africa's cities, Curiocity is the place to start.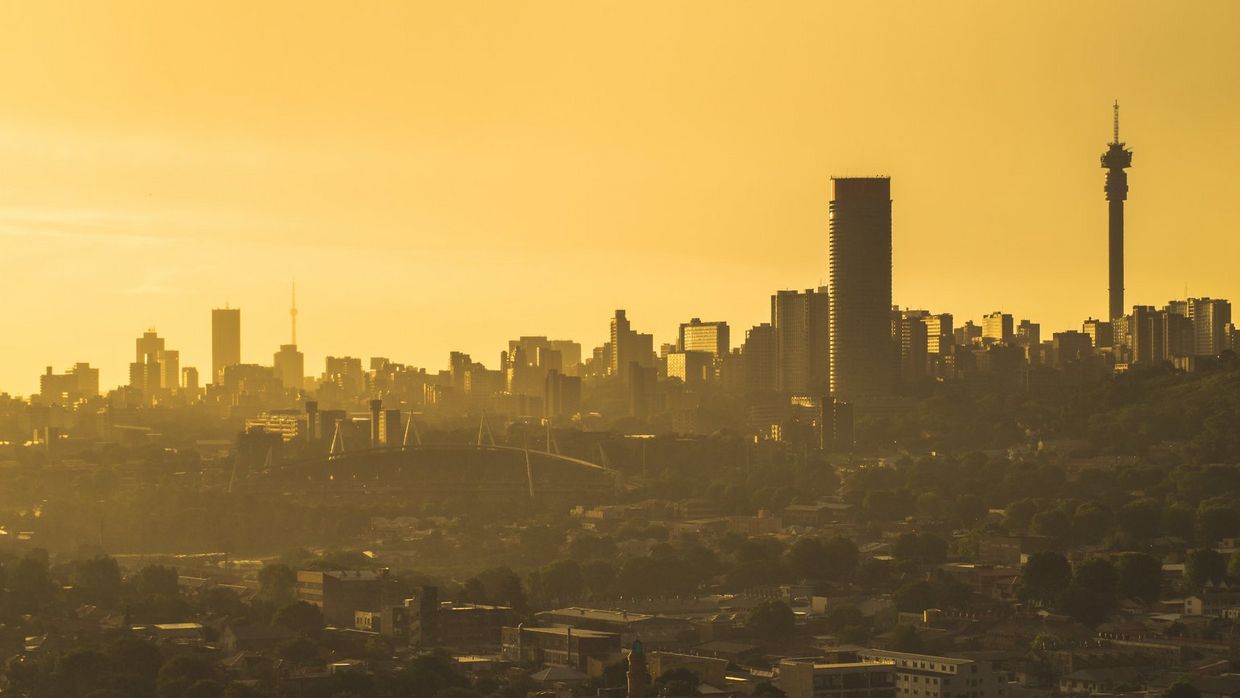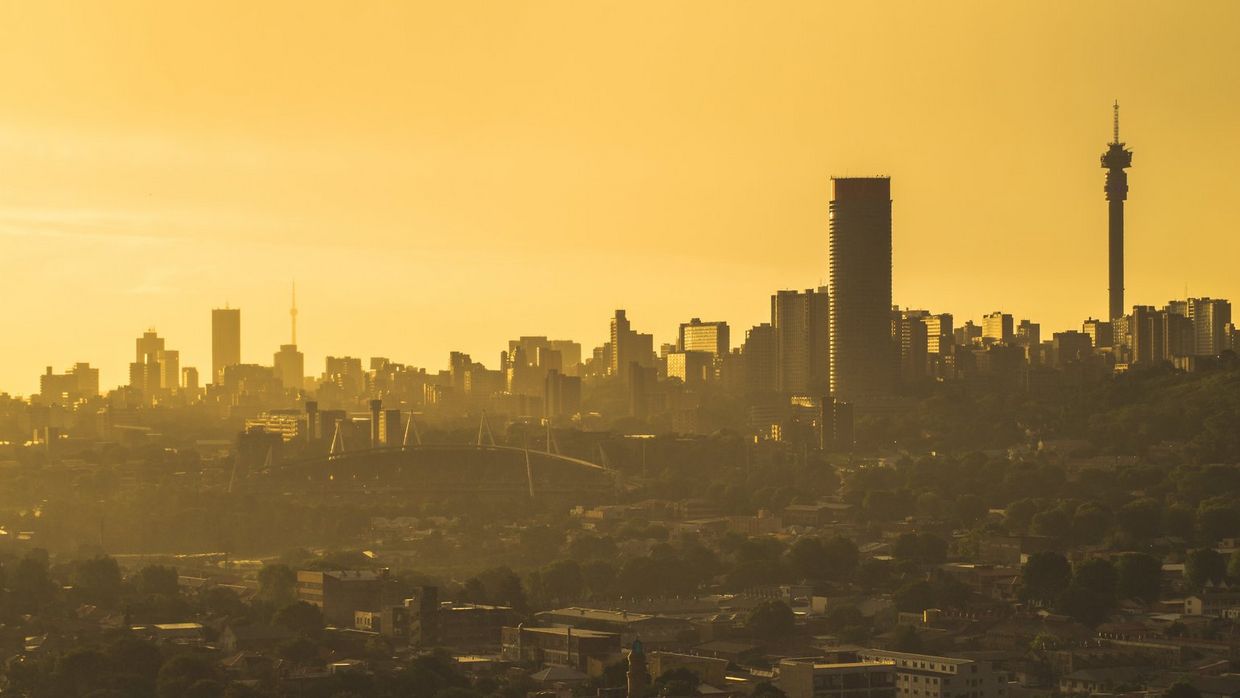 Curiocity offers experiences in Johannesburg, pictured above, as well as Durban,
and Cape Town © Wayne Knoesen / EyeEm / Getty Images
Reviews
We would love to hear from you.