DALE MOSS'S GUIDE TO CONFIDENCE
The ex-NFL football player shares his tips for confidence, success and being the best man you can

Dale Moss is man of parts. Having played with the Green Bay Packers, the Tampa Bay Buccaneers and the Chicago Bears, he now also hosts The Game Plan podcast, where he interviews successful pro-athletes to uncover their "Game Plan" – essentially, what makes them tick and what led to their success. Moss left professional football in 2016. He has fronted campaigns for Nike, is currently on this season's version of ABC's The Bachelorette, and works with the Special Olympics and the Tiger Woods Foundation. He is, by anyone's measure, a very successful man. And to be so, he has had to navigate the high stress and relentless pressures of professional sport. That's why, earlier this summer we caught up with Moss about how he found confidence and earned success in the toughest of industries.
Tell me, were you always confident growing up?
When you lack understanding or direction in life it can be hard. You can be confused about where to go, which then in turn knocks your confidence. I think that's true for everyone. In some aspects of my life it took a while to build that confidence, because I was trying new things which I had little experience of. An example would be when I was in college. I shifted from being a basketball player to playing football. That was difficult. And then, again, when I got to the NFL, it was new to me again because I was suddenly in this professional league. I didn't have many mentors that had been in the industry, so I sought out people to help me understand it better. Working hard – that gave me that confidence I needed.
What have you learnt from The Game Plan?
I started The Game Plan podcast to highlight stories of successful individuals all over the world. It's always been important to me to gain knowledge and connect. There are common threads that I've seen make for successful people. I think first of all they all seem to have a plan and a vision for how they want their career to go. You can't have success unless you have a clear vision of what exactly it is that you want. They prepare, they plan, and that means they don't doubt themselves as much. I think it's also important to have a strong team around you no matter what level you're at in life. Nobody does anything alone.
Is having a mentor important to confidence and success?
I think it's vital to success. I've had numerous mentors in different areas of my life. I look up to Dwayne Johnson [The Rock], and Ryan Seacrest. They are some of the hardest working individuals and most genuine people in the world. What they have in common is that although the way they found their success may have been unconventional they still had a clear sense of direction.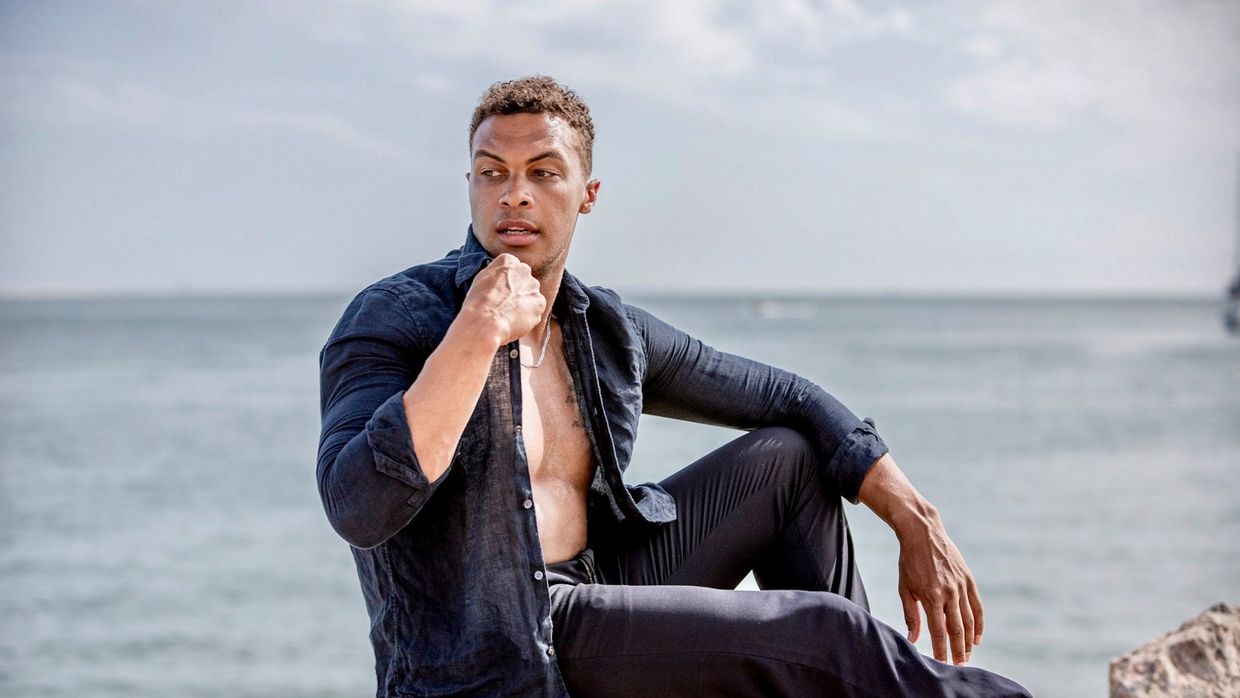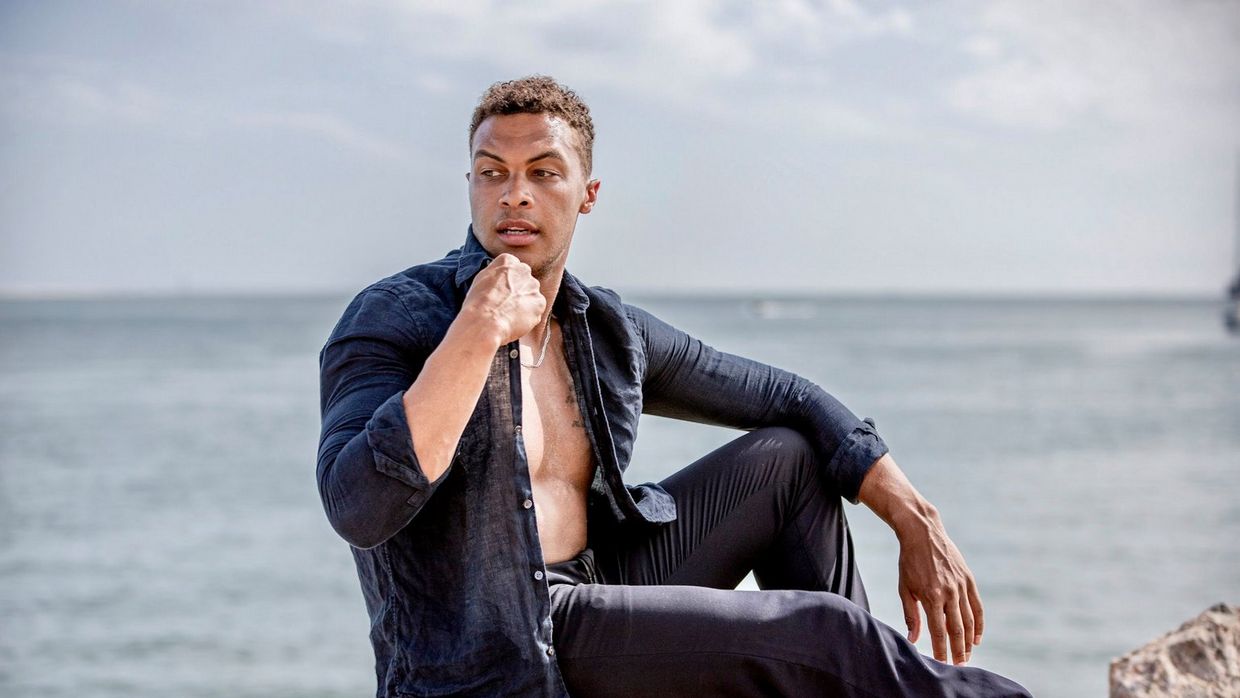 Does success make you confident, or does being confident ensure success?
I think they go hand in hand. I think you should give yourself the best chance for success. So, while we all might have these big lofty goals that we want to achieve it's actually the small wins that add up over a period of time that builds confidence. The more successful you are at the tiny things in life, well, they add up over time. I also think that accountability is hugely important. Like, if I make a mistake, I know that's okay. But I also have to be accountable for it. But also, by knowing that I'm better than that, or I can do better than that, that's me holding myself to a higher standard.
What piece of advice would you give someone who is trying to improve their mental health?
I've always been in situations that are high stress. When you're a professional athlete you struggle with burnout and anxiety. At the moment, though, I'm glad to say that my mental health is the best it's been. I make sure I keep my body healthy and surround myself with people I value and respect. You have to have a balance – to be strong, you want to be confident, but there's a vulnerability that people have to have, too. You need to know yourself, and own your weaknesses.
Reviews
We would love to hear from you.