5 hidden gems in Paris you won't find in a guidebook
An OB guide to the best the City of Lights has to offer

© iladendron Moment/Getty

Paris is a very well put-together city. It seems to have it all really. Cool people, pretty boulevards, superlative shops – including two new Orlebar Brown stores – and a cultural scene that traverses the ancient and modern. The problem with all those things, though, is that they tend to attract an enormous amount of people. Sometimes that is fine and adds to the atmosphere of the City of Lights. But sometimes, it isn't, and you find yourself longing for a place with just a few less tourists. For those times, we bring you Orlebar Brown's guide to the city's hidden gems
1. Albert Kahn Gardens
Paris has many things that recommend it – its shops, its food, its precisely dressed inhabitants, to name but three. But what it doesn't have a lot of is parks. Sure, there is the odd square to lounge in and the single great expanse of the Bois de Boulogne in the west, but not much in-between. Head to the south west of the city though and you will find one of the most beautiful – and indeed underused – public gardens in France. The Albert Kahn gardens were created by a banker of that name in the first decades of the twentieth century. Set over 4 hectares in the Boulogne-Billancourt, it is split into three sections: an English garden, French garden, and a Japanese garden, which even includes several wooden buildings which were deconstructed in Japan and re-assembled there. It is a beautiful place to wile away an hour or two, and a perfect tonic to the hustle and bustle of central Paris.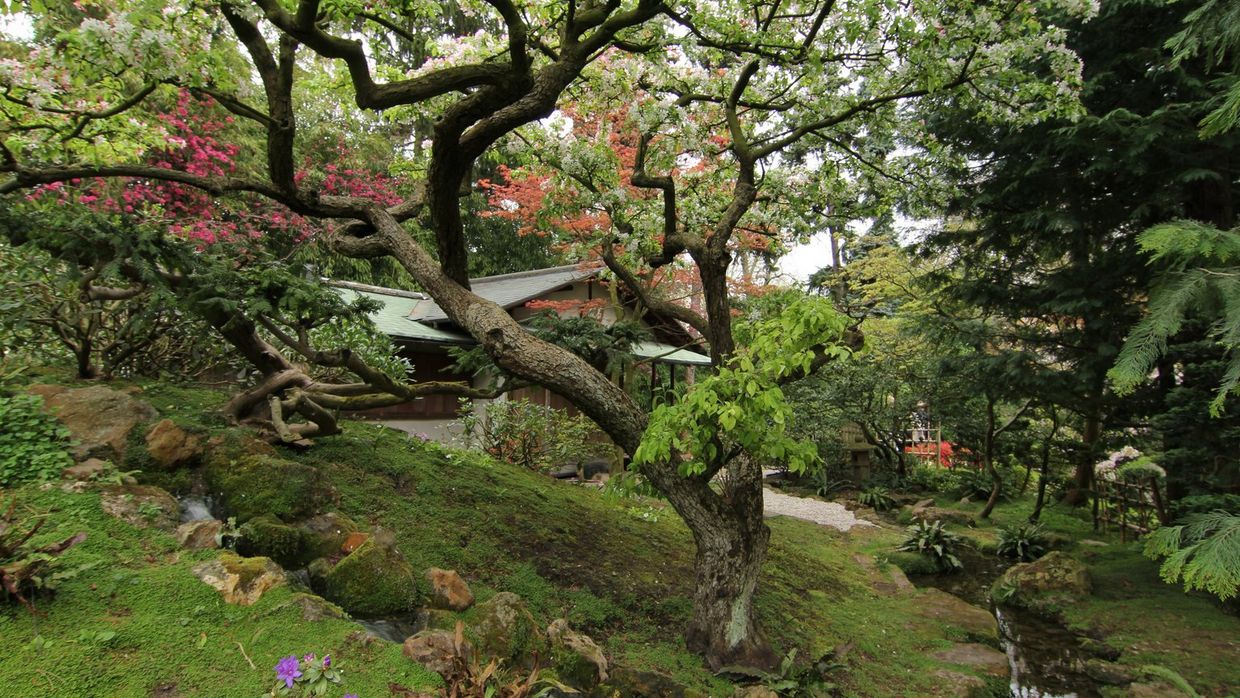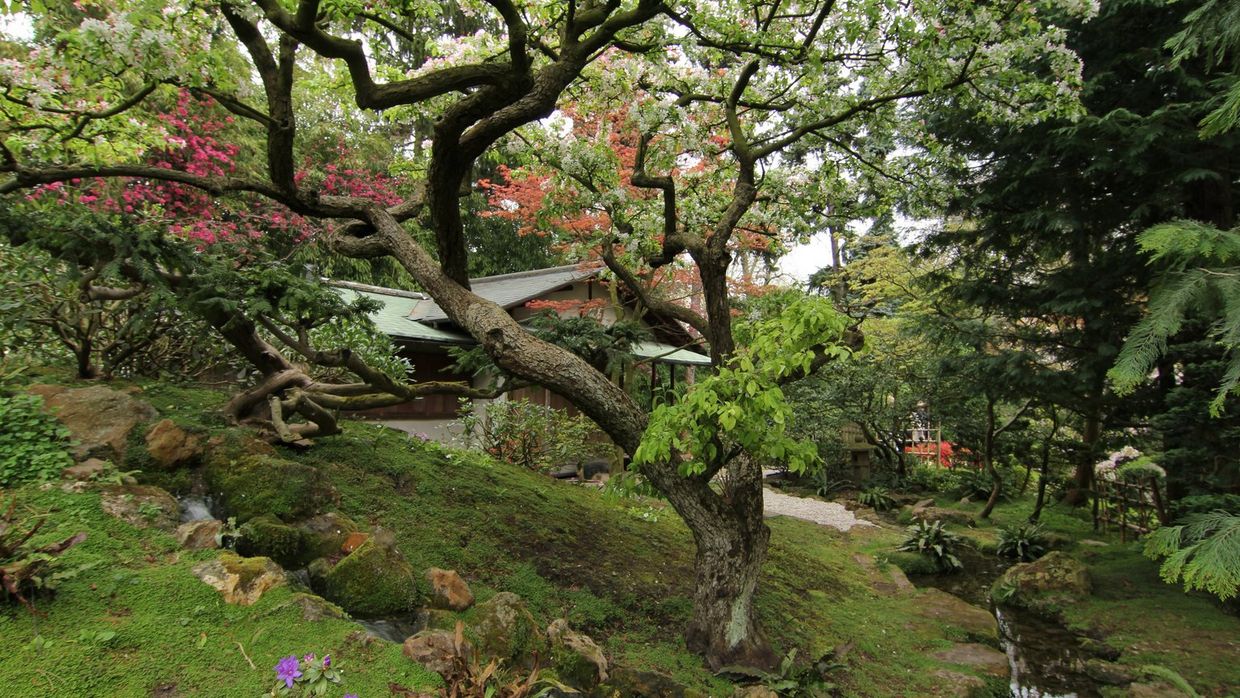 © Yannick Le Goff, 500PxPlus/Getty
2. La Marbrerie
La Marbrerie is a large nightclub art space in the Montreuil district, on the eastern edge of Paris. What you might call "industrial chic", the venue is an enormous former marble warehouse and is all exposed beams and concrete. You might see a techno DJ here one weekend and find yourself at a talk by Michèle Lamy, wife and creative accomplice of Rick Owens, the next. The venue in some senses represents the area in which it is housed. In recent years, Montreuil has drawn the city's creatives like iron filings to a magnet. The attraction is all too easy to see – the apartments are bigger, the rent cheaper, and art studios plentiful, so it has something of the feel of New York's Bushwick in the early noughties.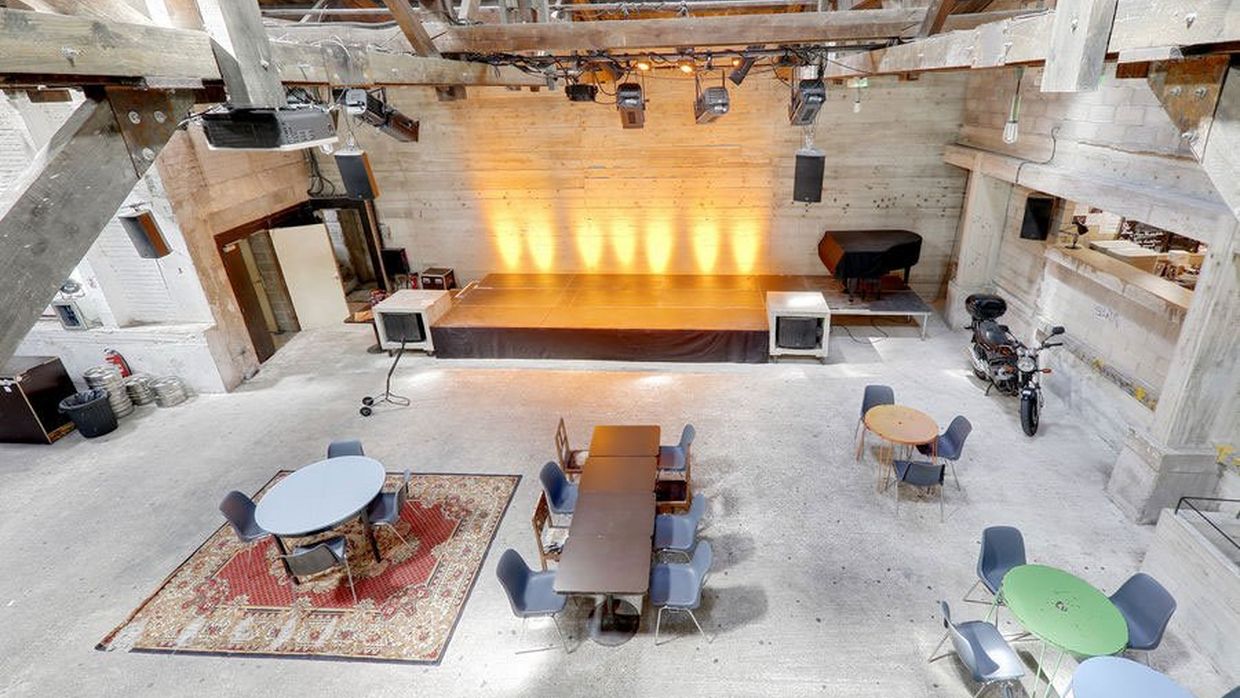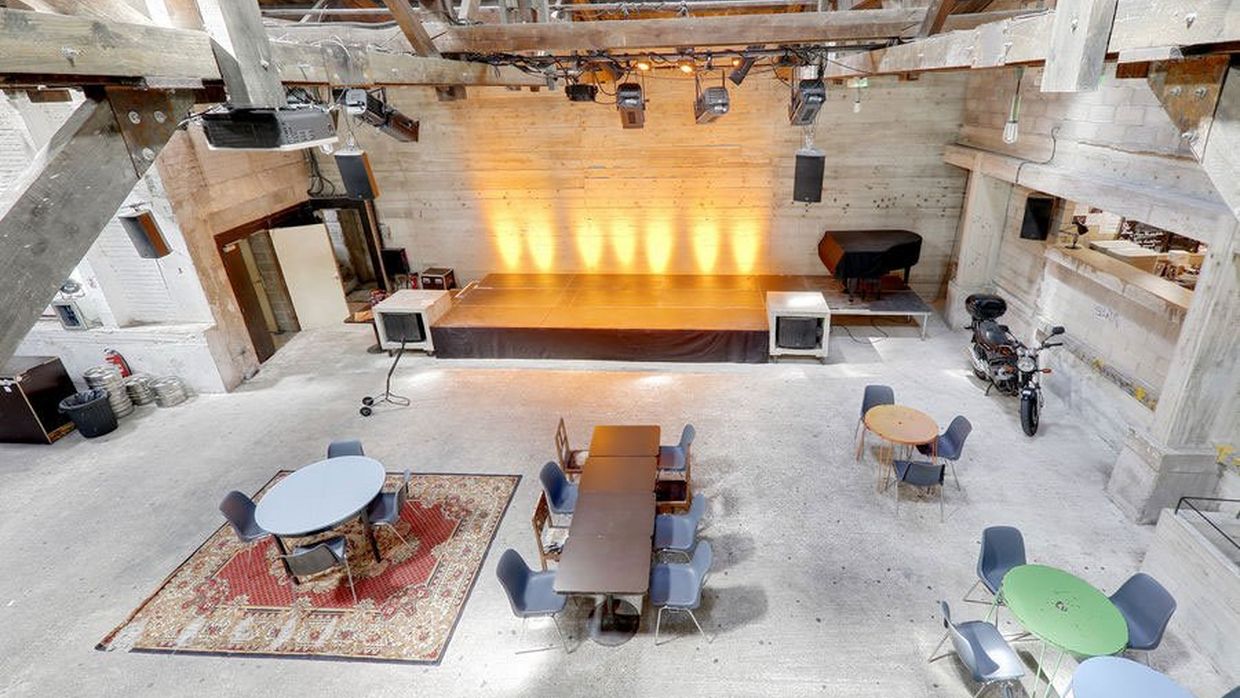 © La Marbrerie
3. Mob Hotel
A little under 20 minutes in a taxi from the Gare du Nord station, in a redbrick building in Saint-Ouen, you will find a quite extraordinary hotel. Situated near the city's largest flea market, Marché aux Puces de St-Ouen, Mob isn't just a hotel but rather a hotel-cum-workspace-cum-garden-cum-music-venue. It is like a chicer version of the Soho House group. Everyone is achingly cool here. Go for the vast guest rooms, but stay for the sunsets on the roof terrace, the films aired outside on the garden screen. Or pop in for the shakshuka or delicately cooked sea bream at the farm-to-table restaurant, whose menu changes every day. Then finish things off with a cognac in the library.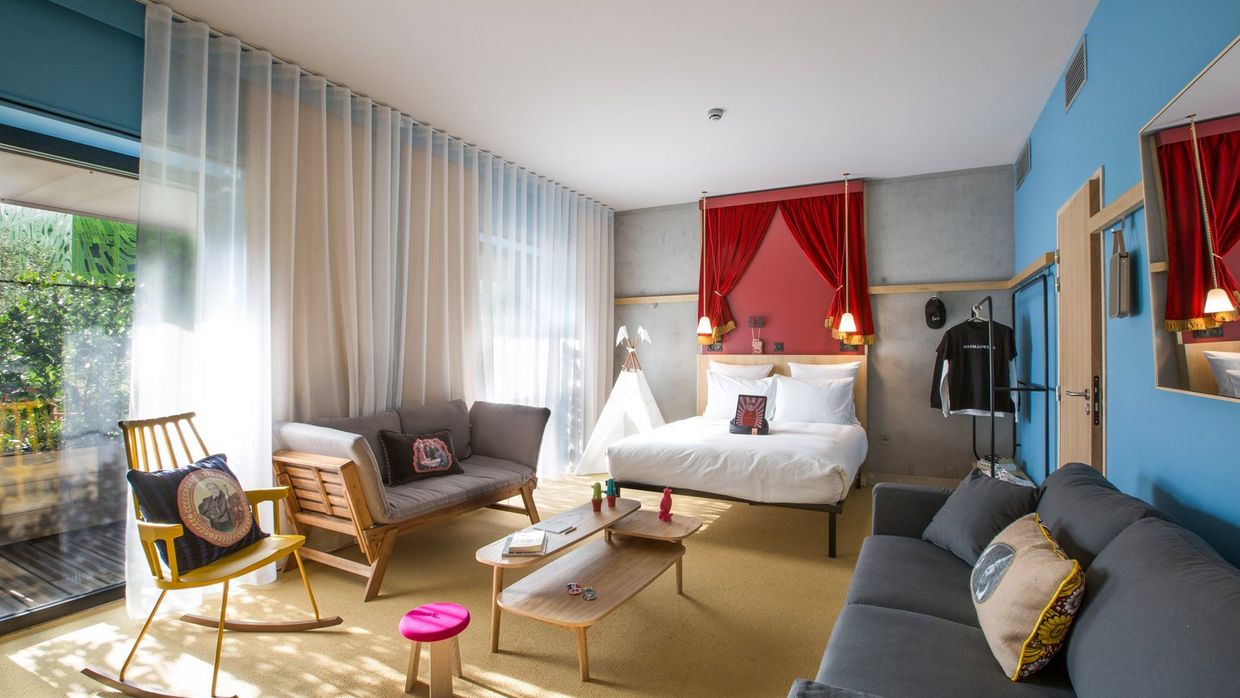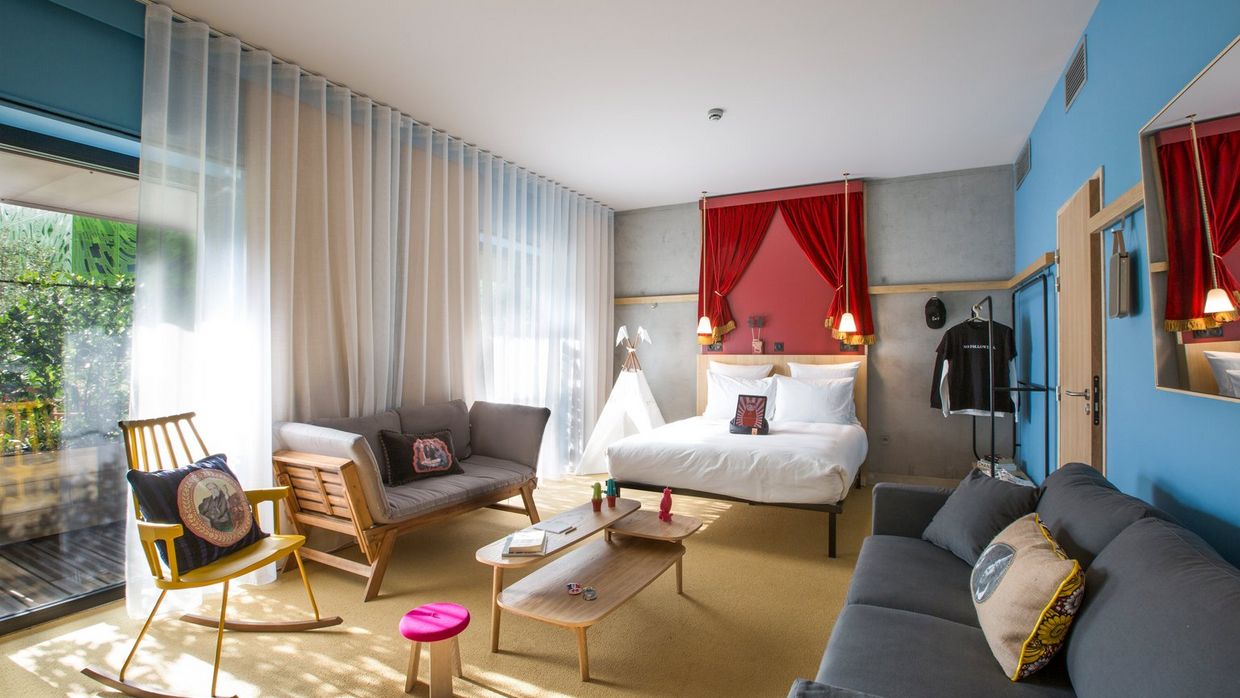 © Aldo_Parede
4. Marché des Enfants Rouges
Marché des Enfants Rouges might be named after the 16th-century orphanage that once stood in its place, but this covered food market in Le Marais is no longer serving up anything Oliver Twist would recognise. Pass through the market's discreet road-side entrance and you will find a world of stalls and outdoor restaurants: Italian, French, Moroccan, Japanese and Lebanese stalls, to name just a few. We like Le Traiteur Marocain or L'Estaminet des Enfants Rouges best, especially the latter when they have the oysterman shucking outside. The perfect open-air venue if you are concerned about eating inside a restaurant.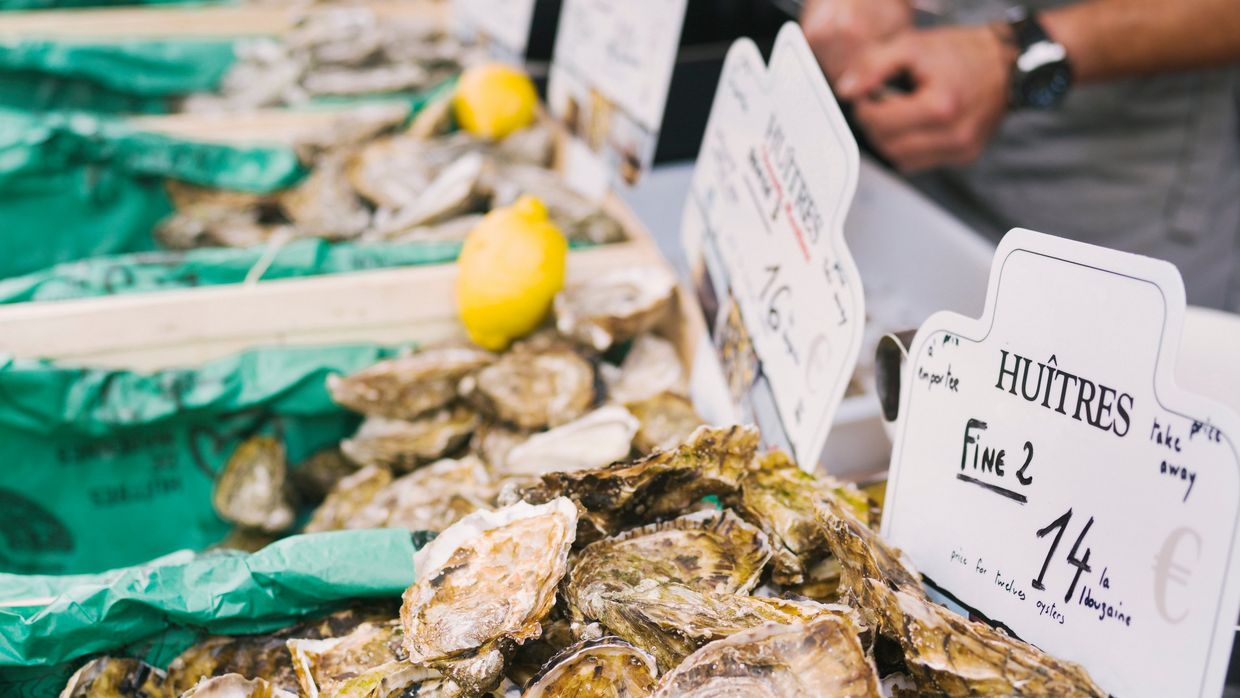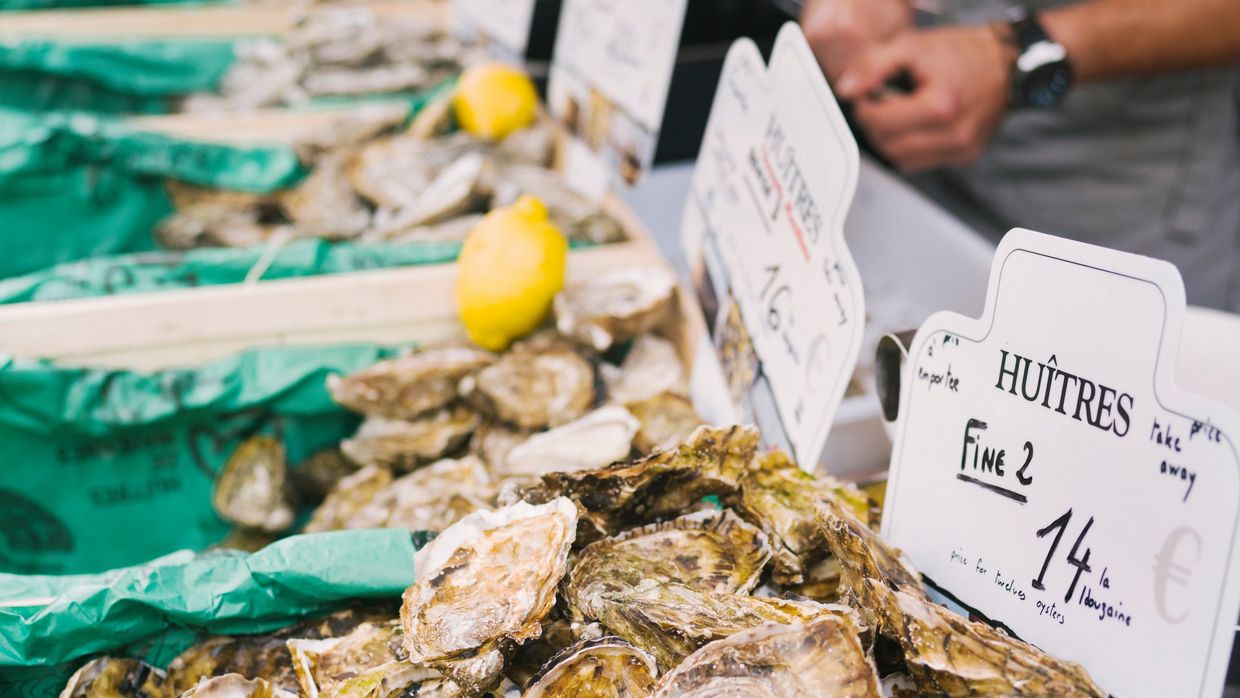 © Gary Yeowell, Digital Vision/Getty
5. Montmartre Vineyards
It generally comes as a shock to most people that within the ancient boundaries of Montmartre you will find a fully-fledged vineyard. Even more so when you learn why it is there. It was planted in 1933 by the city hall to protect the area from property developers, vineyards being protected in French law; an ingenious Gallic solution to an ever-present problem. Since 1934, the vineyards have produced their own wines. Every October they hold an annual five-day grape harvesting festival called La Fête des Vendanges. The grapes are taken to the cellar in the 18th's city hall, where they are pressed, fermented and bottled and then auctioned for charity. Only 1,500 bottles are produced, and they cost 20 or 40 euros each.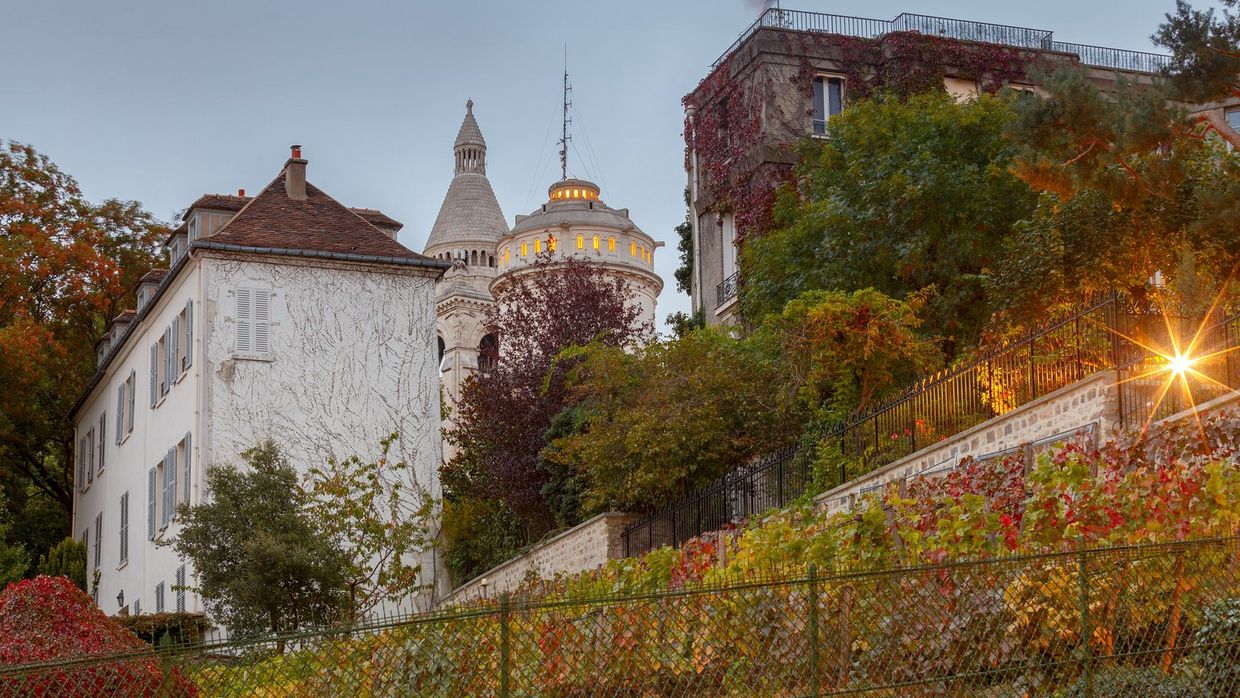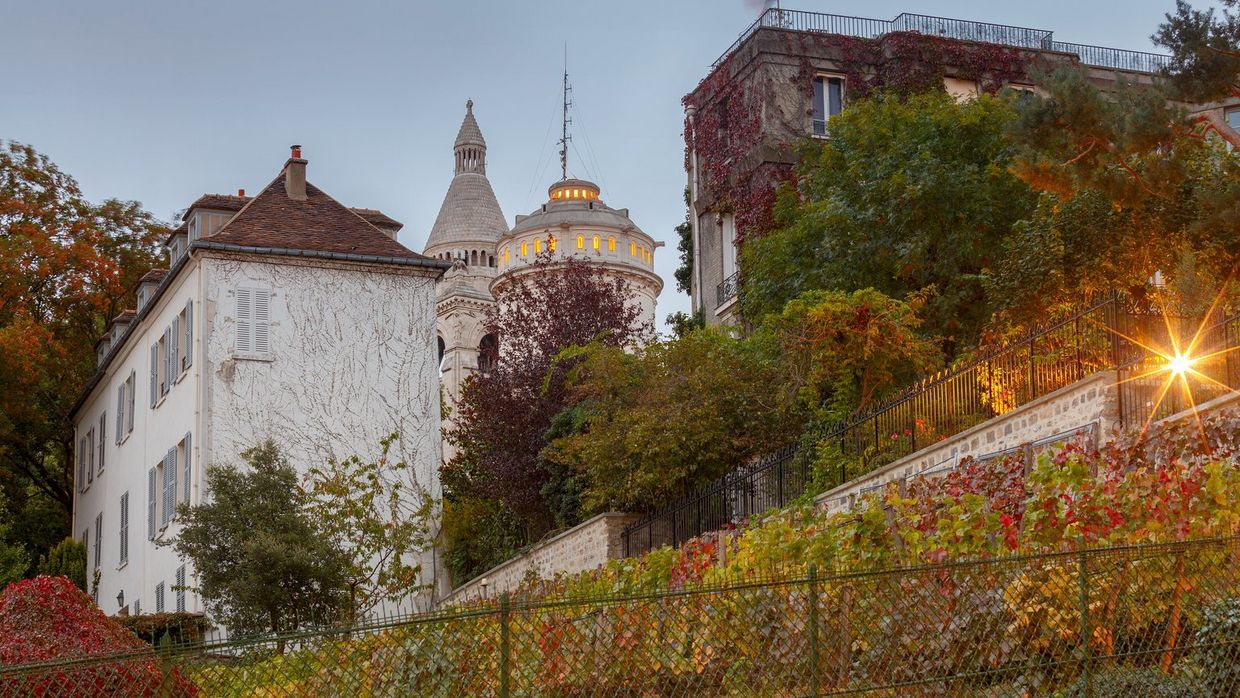 © Pel_1971, iStock/Getty
Reviews
We would love to hear from you.